Viren Merchant, a prominent figure in the business world, is known not only for his professional success but also for his role as the father of Radhika Merchant, the fiancée of Anant Ambani. With his noteworthy achievements, strong family values, and passion for golf, he has become an inspiration to many.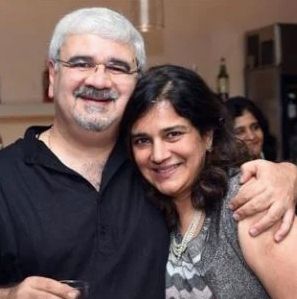 He is the CEO and Vice-Chairman of a renowned company that is Encore Healthcare Pvt. Ltd. Company. In this blog post, we will go into the life of Viren Merchant, exploring his personal and professional journey, family connections, and his love for the sport of golf.
Viren Merchant Wiki / Biography
Born on January 16, 1967, in Mumbai, Maharashtra, Viren Merchant hails from a well-to-do Gujarati family. He completed his schooling at The Scholar High School in Mumbai and later pursued higher education at Kent State University in Kent, Ohio. His educational background provided him with a strong foundation for his future endeavors.
Family Life and Relationships:
Viren Merchant is happily married to Shaila Merchant, a successful businesswoman.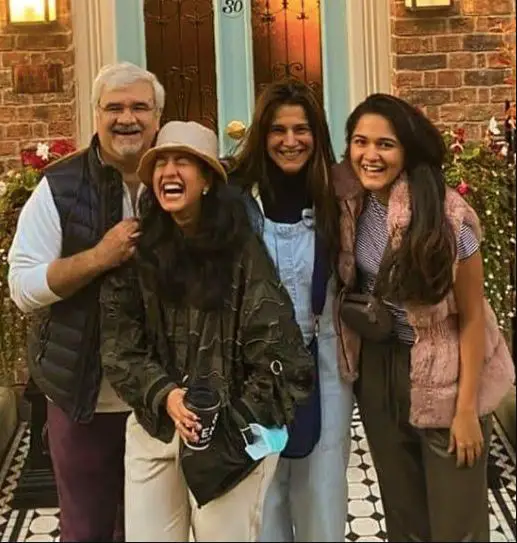 Together, they have two daughters. Anjali Merchant, Viren's daughter, is the co-founder of DryFix,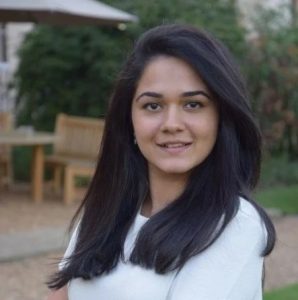 His other daughter Radhika Merchant is the director of Encore Healthcare Pvt. Ltd.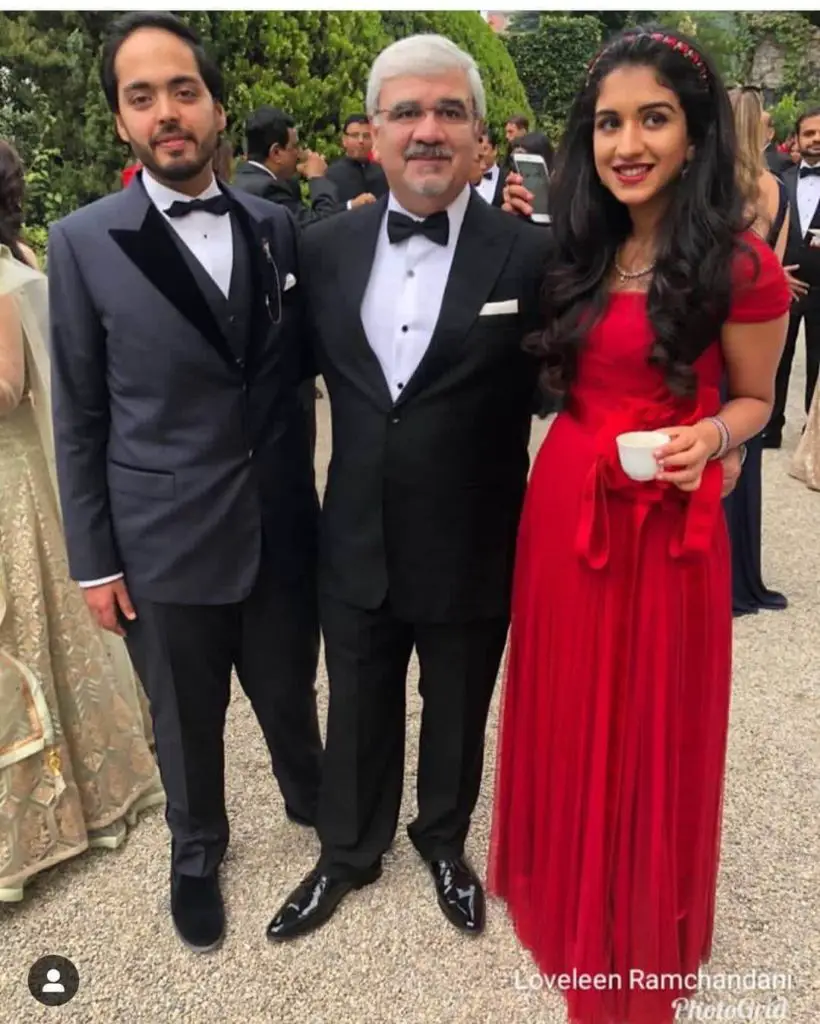 Business Ventures and Success:
After completing his studies, he joined his family business and embarked on a remarkable entrepreneurial journey. As of 2022, he holds the positions of Chief Executive Officer and Vice Chairman at Encore Healthcare Pvt. Ltd., a renowned pharmaceutical company based in Mumbai. With his dedication and business acumen, Viren has contributed to the company's growth and success.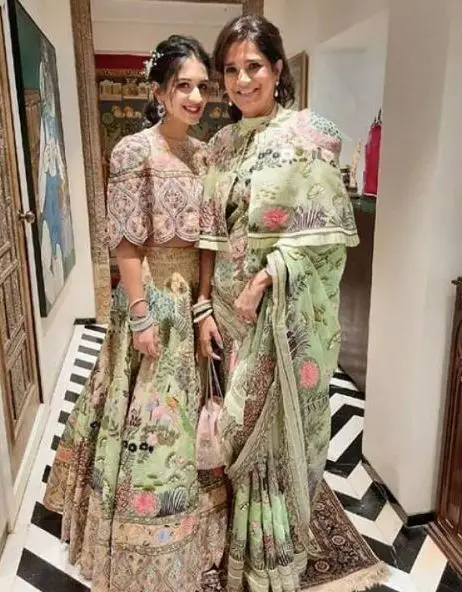 Apart from Encore Healthcare, Viren is actively involved in several other ventures. He serves as a director for companies such as Encore Natural Polymers Private Limited, Encore Business Centre Private Limited, and ADF Foods (India) Limited, among others. His multifaceted involvement showcases his versatility as a businessman.
Love for Golf:
In addition to his business endeavors, Viren Merchant finds solace and enjoyment in playing golf. This popular sport allows him to unwind and spend quality time on the greens. Golf provides a healthy outlet for his competitive spirit and serves as a reminder of the importance of leisure and balance in life.
Viren Merchant and Ambani Family
He is a very rich and successful businessman and he owns really expensive stuff one of those is his Bungalow in Mumbai which is expensive and worth 120 crores in Bandra. He has a family relationship with Mukesh Ambani and his family.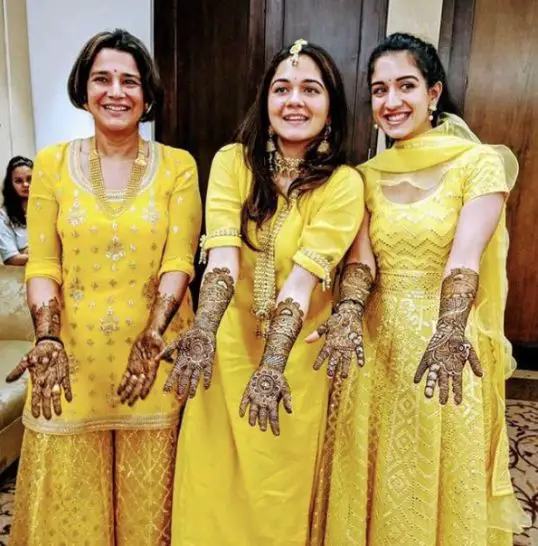 Both families are very close to each other and don't miss any of the functions, parties or special occasions.
Networth
It is estimated that the net worth is estimated to be approximately Rs 755 crore
Conclusion:
Viren Merchant's life journey is a testament to his unwavering commitment to both his professional achievements and his role as a dedicated family man. From his humble beginnings to his significant contributions in the business world, Viren's story inspires individuals to strive for success while maintaining strong family values.
Moreover, his passion for golf highlights the importance of pursuing personal interests and finding joy in leisure activities. He continues to be an influential figure, leaving a lasting impact on those who admire his accomplishments and dedication to a well-rounded life.
FAQs:
Q: What is the net worth of Viren Merchant?
A: Viren Merchant's net worth is estimated to be approximately Rs 755 crore
Q: What is the business of Viren Merchant?
A: Apart from being the CEO of Encore Healthcare, Viren Merchant is also a director of Encore Natural Polymers, Encore Business Centre, Encore Polyfrac Products, ZYG Pharma and Saidarshan Business Centres
Q: Who is the businesswoman and daughter of Encore Healthcare CEO Viren Merchant?
A: Radhika Merchant is the businesswoman and daughter of Encore Healthcare CEO Viren Merchant. 
Also Read