Hira Mani Wiki, Age, Boyfriend, Family, Biography, and More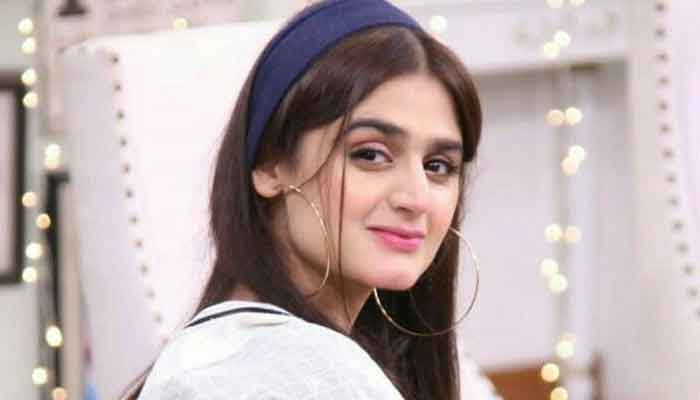 Hira Saleem, famous as Hira Mani, is a Pakistani television actress, model, and host. She was born on 24 June 1989 in Karachi, Sindh, Pakistan. She made her debut in television in 'Meri Teri Kahaani' opposite her husband Mani in the year 2020. Presently Hira is playing the main role of Zara in 'Mohabbat Na Kariyo', Zaira in 'Ghalati' and a supporting role of 'Hania in Mere Pass Tum Ho'.
Hira Mani Wiki / Biography
Full Name:                  Hira Mani
Real Name:                 Hira Saleem
Birth Date:                24th June 1989
Birth Place:               Karachi, Pakistan
Age:                           30 Years
Profession:                 Actress, Model, Host
Height:                       5 feet 5 inches
Hira Mani's Family
Hira's family belongs to Karachi. Her father is a banker. They live in a suburb of Hyderi in Karachi. Hira is the only daughter of the family and has 4 brothers.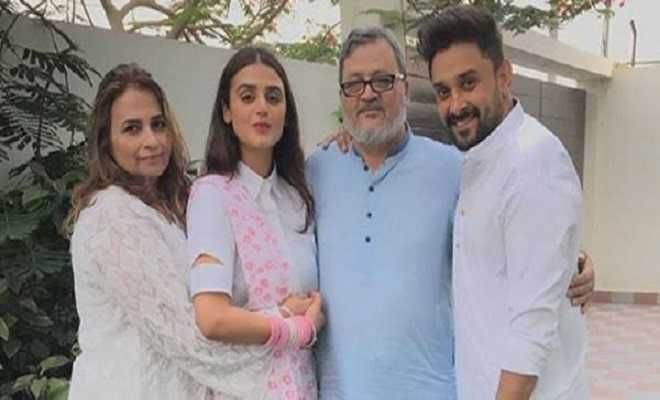 Hira Mani is married to TV Anchor/Actor Mani(Saquib Saleem Sheikh) and has two lovely kids – Muzammil and Ibrahim.
Hira Mani's Love Story And Boyfriend
Since the beginning, Hira was having a huge crush on Mani. Once she was helping out her best friend when she got to know that her best friend was dating Mani.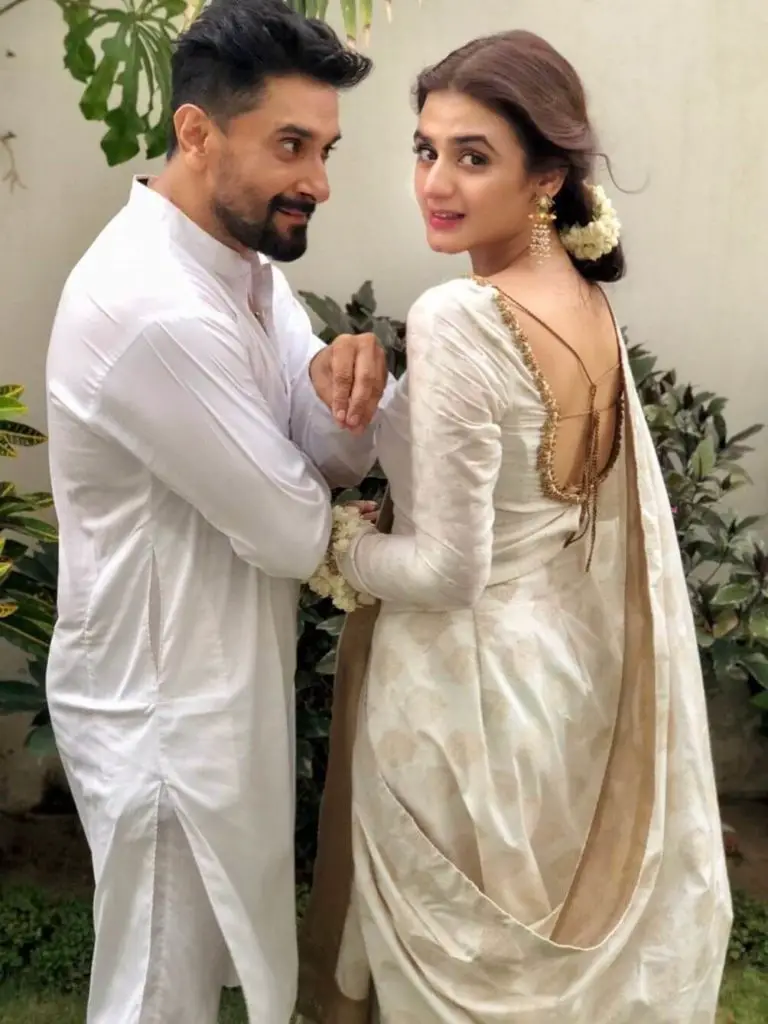 She took Mani's Phone Number from her friend's phone. She then called him and introduced herself to him.
One day Mani sent a car for his girlfriend and Hira also accompanied her in that car and wanted something magical to happen ahead. When she met Mani, she couldn't take her eyes off him.
The funniest part is that Mani did not know that Hira called him some days before and had introduced her as Mariam Khan to him.
On that day, when she returned to her home, she called Mani again (disguised as Mariam Khan). While chatting, Mani said that one of his Writer fell in love with a girl that visited his house today and now he is going to find out her address for him to send marriage proposal.
Hira then revealed her true identity to Mani and told him the entire truth. Mani told Hira that he had already recognized her voice when she visited his home.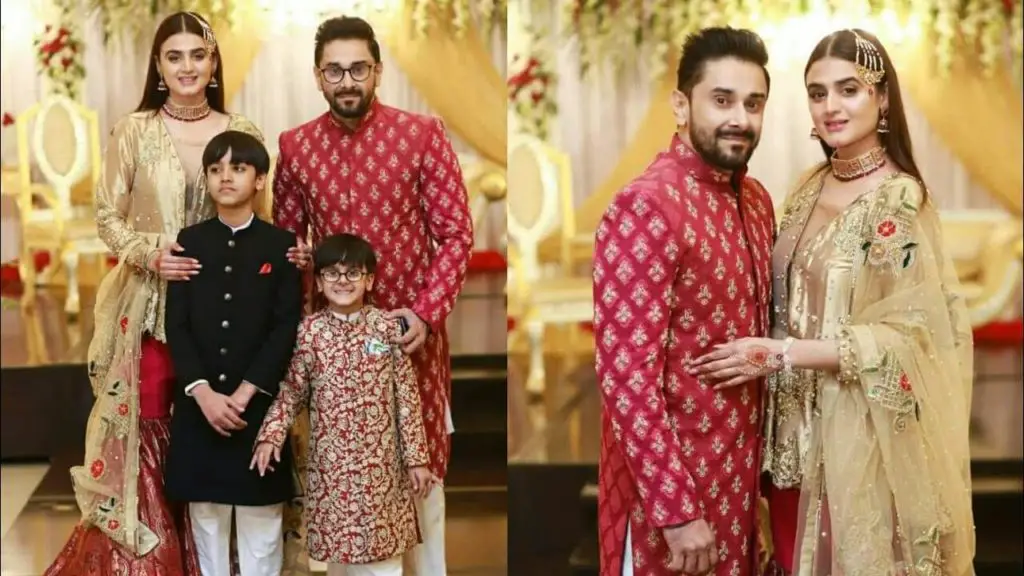 Then after 4 months Mani proposed Hira and asked for her address. She was asleep the next day, and suddenly her Mom came, woke her up and told her that Mani has come with his parents with the proposal of getting married to you.
It is then they got engaged.
Career and TV Shows
After marrying Mani, Hira co-facilitated the show 'Hum 2 Humara Show' of Hum TV channel. Hira got huge praise as a host for this show and also facilitated a few scenes in it.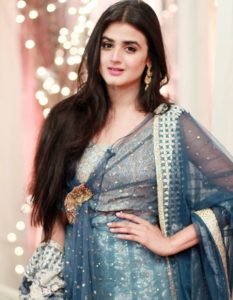 Hira had also worked with TV One and Geo News as a host. She also facilitated a couple of scenes of political parody show of Geo News 'Hum Sub Umeed Say Hain'. Hira is a capable performer as well. She became popular as a performer for the parody sequential 'Khala Surayya' of Geo TV in which she was in the lead role. Hira Salman has worked in numerous delightful and successful TV serials of various channels including 'Janam Jali' (Season 2) of Hum TV, 'Preet Na Kariyo Koi' of Hum TV, 'Sun Yaara' of ARY Digital, 'Natak' of Hum TV and some more.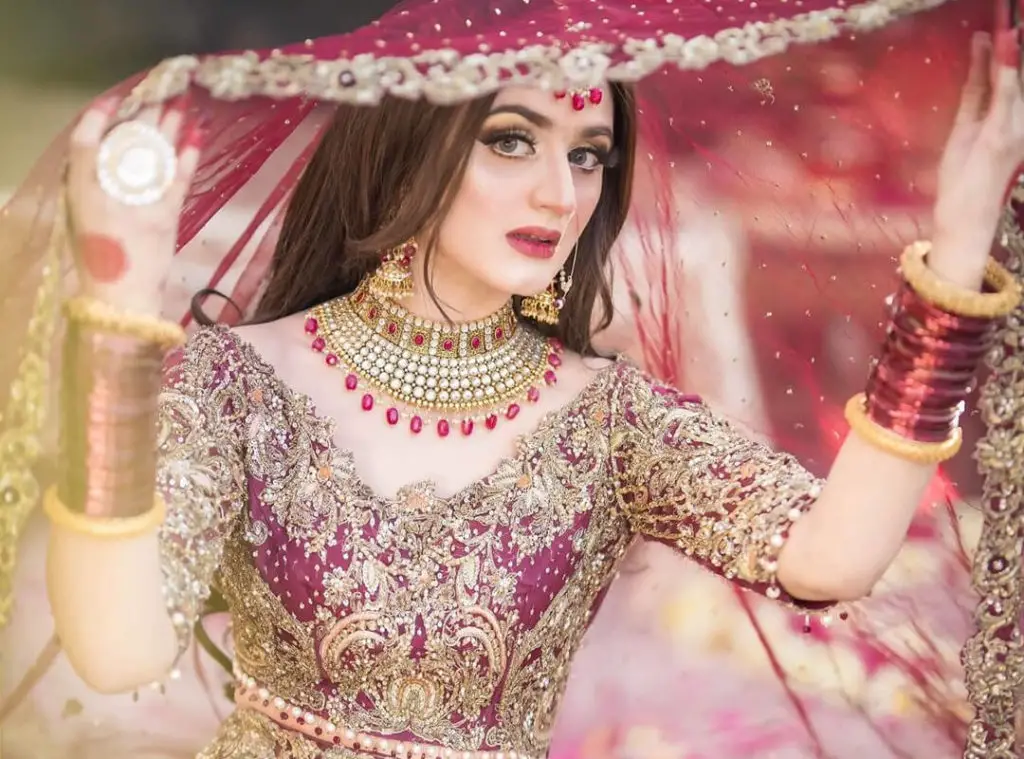 Hira is likewise one of the successful models of Pakistan. She has worked with many originators of Pakistan and she has been a huge success. Hira and Mani came as visitors in numerous morning appears after their marriage and the infant shower of Hira was additionally organized in a morning appear.
Hira Mani's Childhood and Early Life
Hira had a keen interest in cooking in her childhood rather than other activities. She was a dreamer since the beginning and used to dream about her grand house and cars and luxury during her childhood.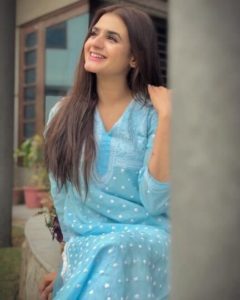 Hira's all 4 brothers have been supportive since the beginning. They used to take care of her and supported her throughout and they also used to go together to watch films.
Social Media Handles
Facebook: Hira Salman (@HiraManiOfficial)
Instagram: hiramaniofficial
Hira is a couple of Salman Saquib Sheik known as- Mani and Hira Salman was known as- Hira, is Pakistani performing artists, TV hosts, and VJ pair.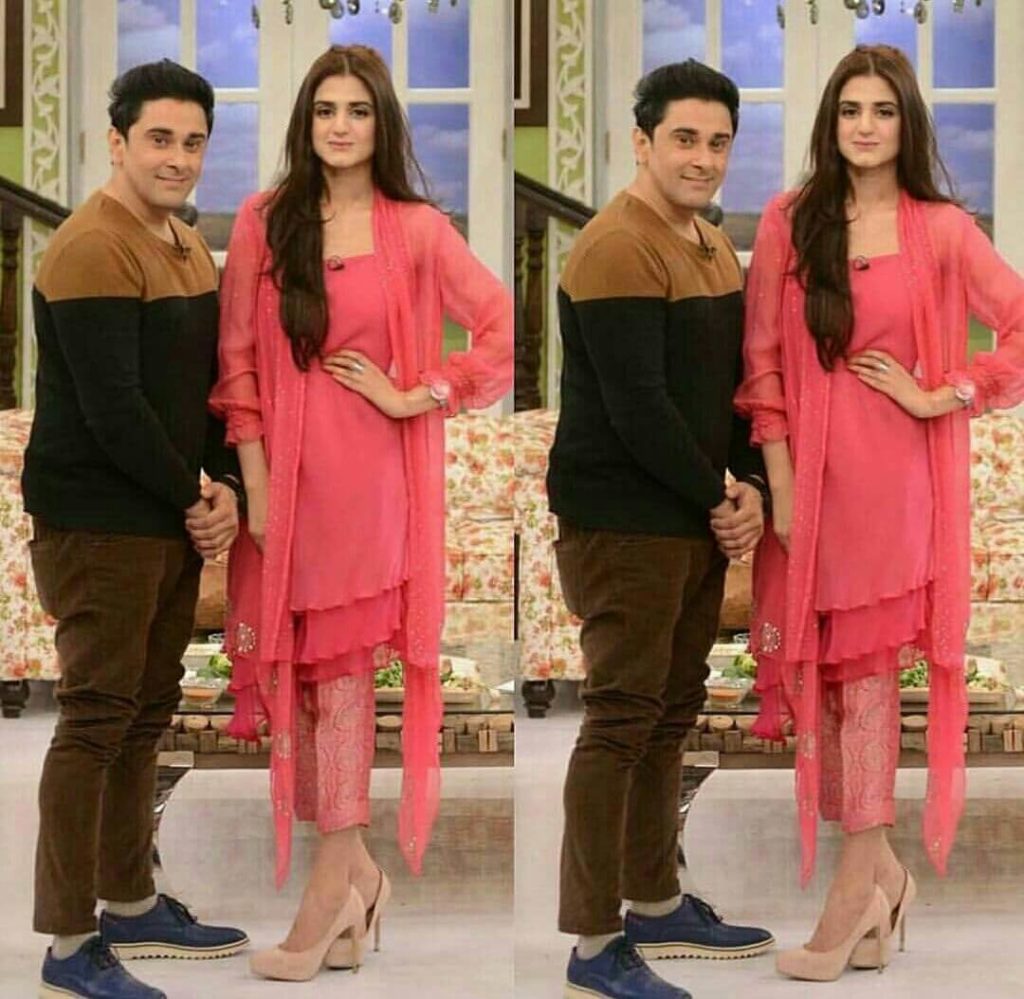 Hira Mani's Drama Lists
Meri Teri Kahani (2013-14)

Jab We Wed (2014)

Firaaq (2014)

Chaman Ara (2015)

Preet Na Kariyo Koi (2015-2016)

Mr. Shamim (2016)

Sun Yaara (2017)

Bilqees Urf Bitto (2017)

Yaqeen Ka Safar (2017)

Kitni Girhain Baaki Hai (season 2) (2017)

Pagli (2017-18)

Mera Khuda Jane (2018)

Thays (2018)

Dil Mom Ka Diya (2018)

Aangan (2018-19)

Bandish (2019)

Do Bol (2019)

Mohabbat Na Kariyo (2019)

Mere Paas Tum Ho (2019)

Kashf(2020)

Ghalati (2019)

Kashf (2020) (TBA)
Also Read