Arun Govil is widely known for his portrayal of Lord Rama in Ramanand Sagar's epic television series "Ramayana,".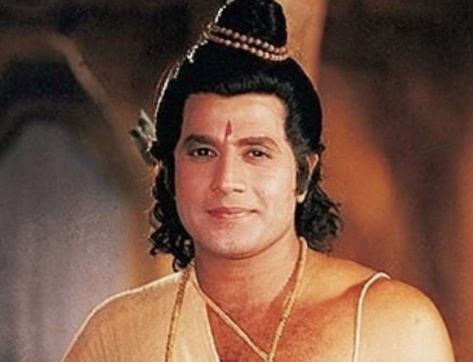 He is an actor, producer, and director. He has acted in many regional films like Hindi, Bhojpuri, Bhasha, Odia, and Telugu. 
Arun Govil Wiki / Biography
He was born on January 12, 1958, in Meerut, Uttar Pradesh. He displayed a passion for acting from a young age and aspired to make a mark in the entertainment industry.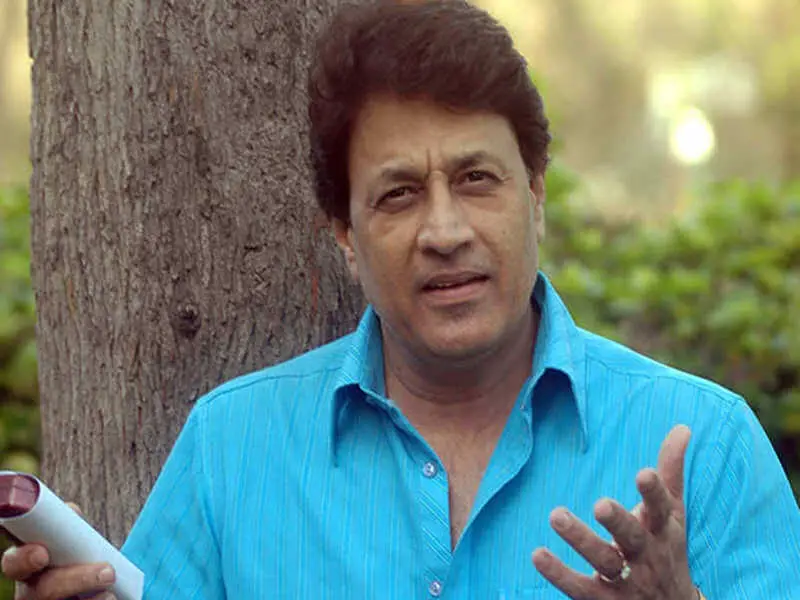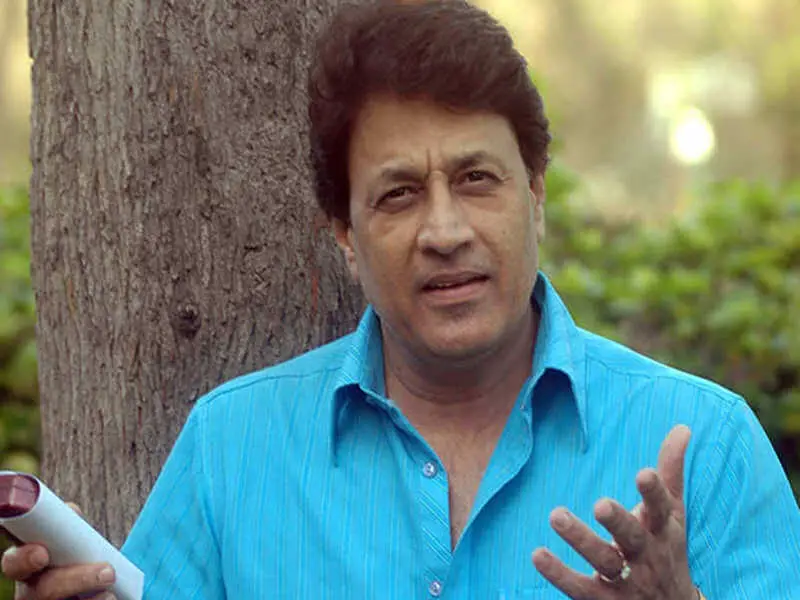 Despite his father's wishes for him to pursue a government job, Arun's determination led him to Mumbai to join his brother's business and pursue his acting dreams.
Physical Appearance
Arun Govil's height is approximately 177 cm (5′ 10"). With his black eyes and black hair, he exudes an aura of elegance and charm.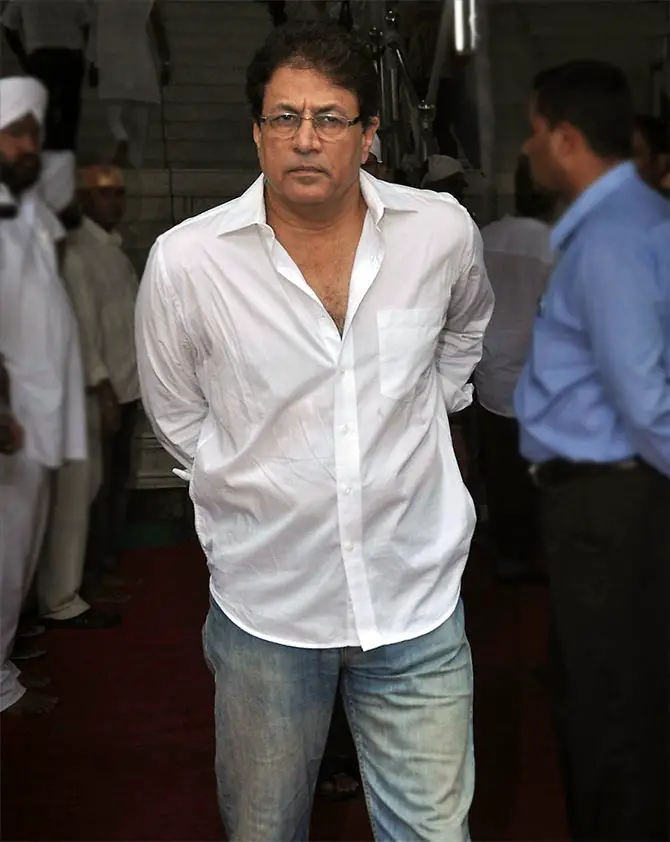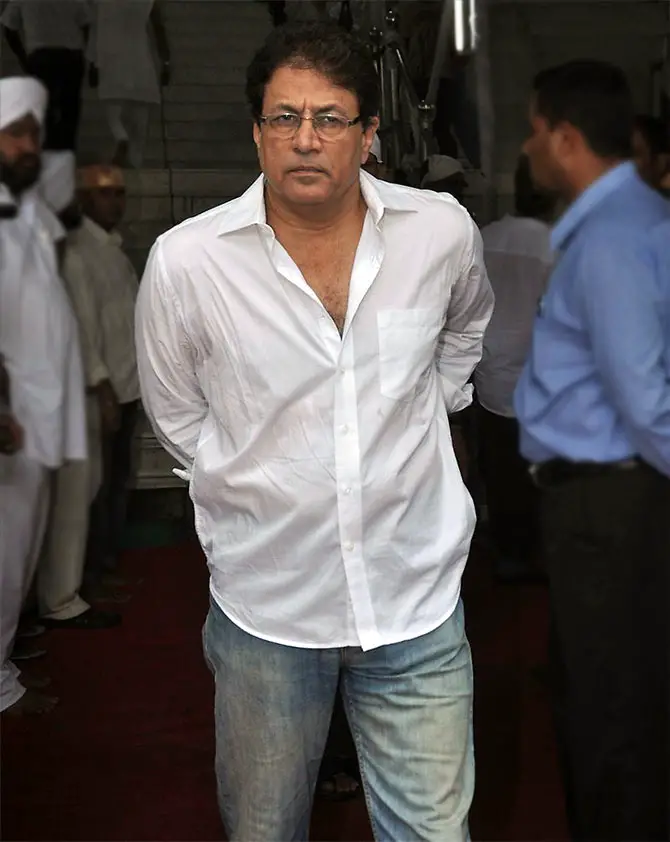 He completed his studies at Chaudhary Charan Singh University in Meerut, where he completed his course in Engineering Science.
Family, Caste & Relationships
Arun Govil comes from a close-knit family. He is the son of Chandra Prakash Govil, and his mother's name is not widely known.
He spent his teenage life in Shahjahanpur in Uttar Pradesh. Arun is the fourth son among his six brothers and two sisters.
He is married to Shrilekha Govil, who was a celebrity designer at the time they met.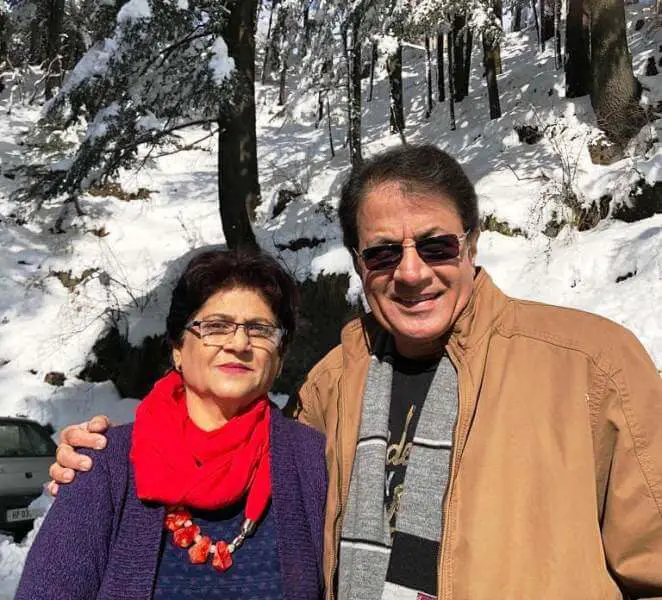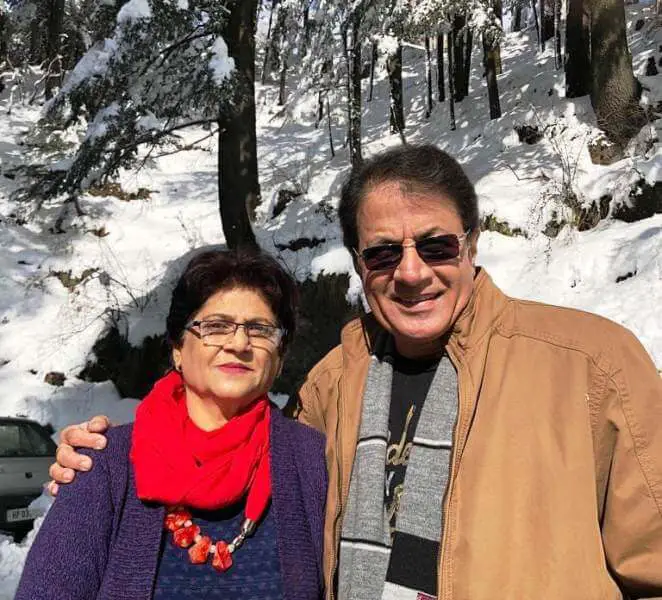 They have two children together – a son named Amal Govil and a daughter named Sonika Govil.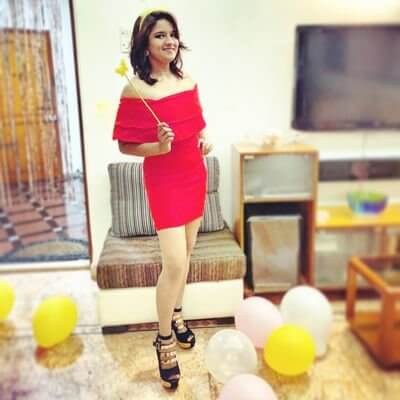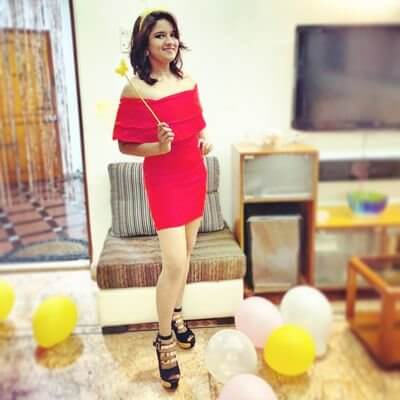 His son Amal Govil lives in Mumbai and works as a banker in one of the leading bank companies. Whereas his daughter Sonika Govil lives in Boston USA, where is pursuing her course at one of the best University that is Hult International Business School.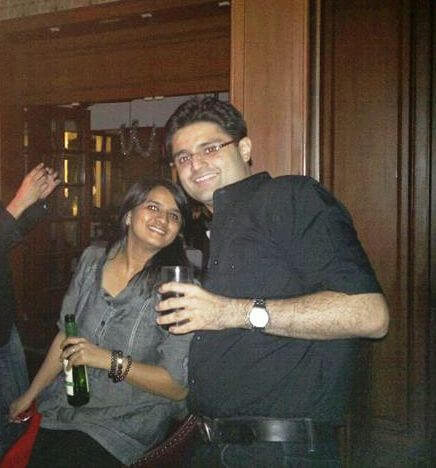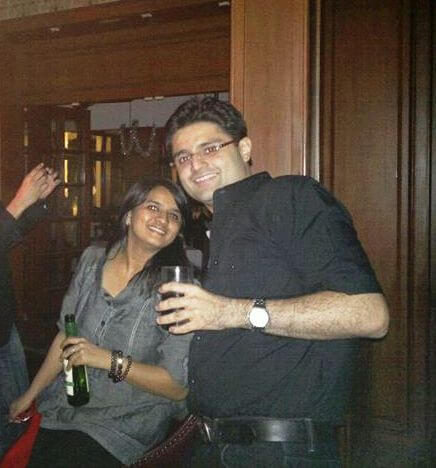 Career
His career began in 1979 with his debut film "Paheli." He quickly gained recognition and went on to act in several notable movies like "Sawan Ko Aane Do," "Raadha Aur Seeta," and "Saanch Ko Aanch Nahin."
He also does work in Ramanand Sagar's Vikram aur betaal in 1985. Arun won the Upton Award for best actor and the leading role category in 1989. His role in Rama's Luv Kush. He got great exposure and experience.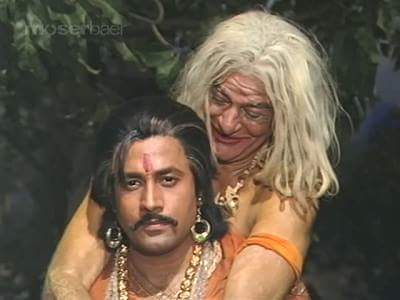 However, it was his portrayal of Lord Rama in Ramanand Sagar's "Ramayana". The television series, which aired from 1987 to 1988, became very popular in Indian households.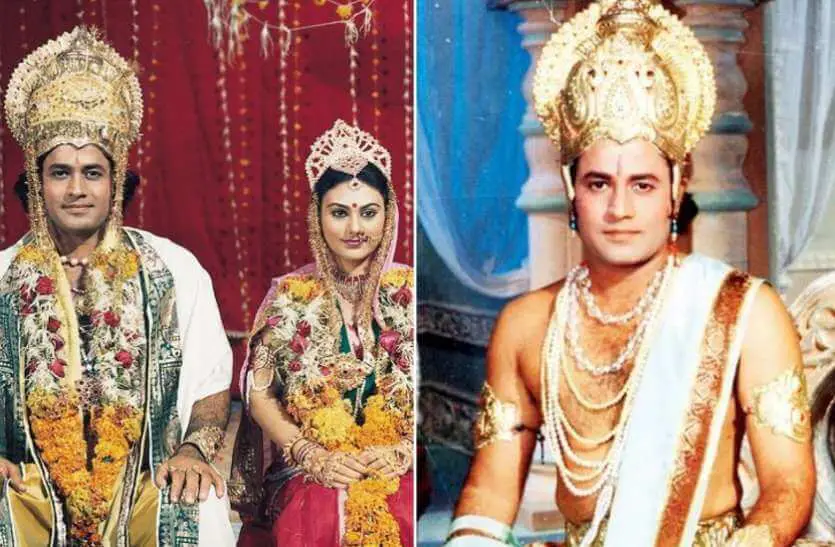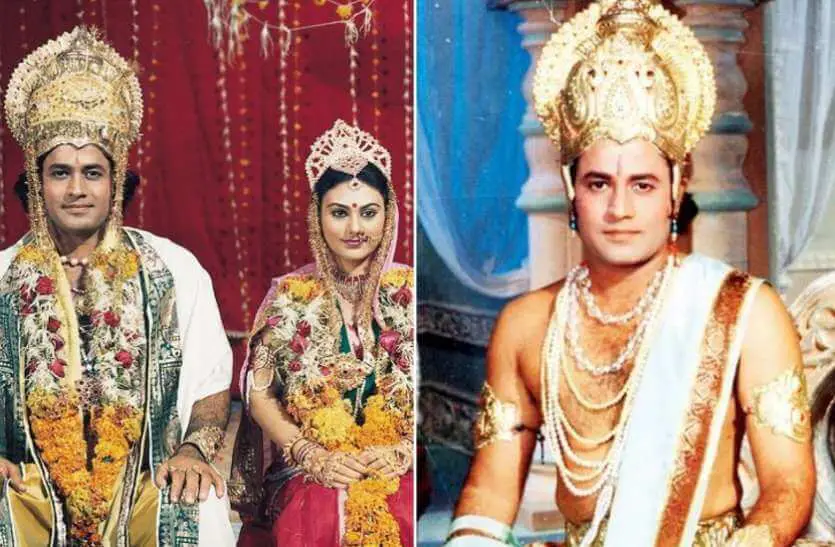 Rise to Fame as Lord Rama
Arun Govil's career reached new heights when he portrayed the iconic character of Lord Rama in Ramanand Sagar's television series "Ramayana" (1987-88).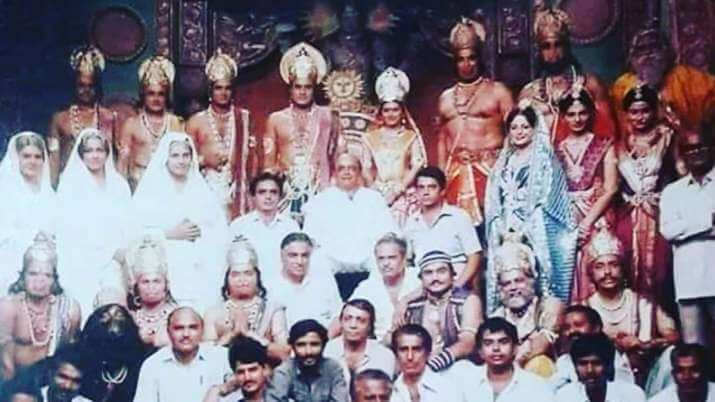 During the filming of "Ramayana," Arun Govil made a significant sacrifice. As a chain smoker, he decided to quit smoking cigarettes, believing that it would be inappropriate for a character portraying a god to be seen with a cigarette in hand. 
Recently he appeared on Kapil Sharma Show season 2 along with his co-star of Ramayana that was Deepika Chikalia and Sunil lahri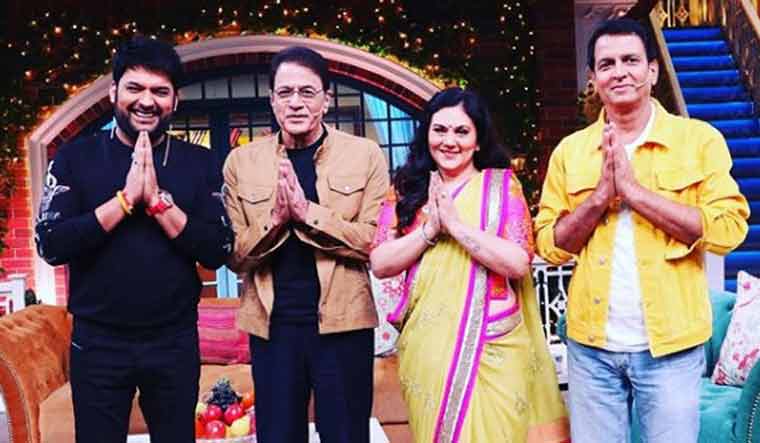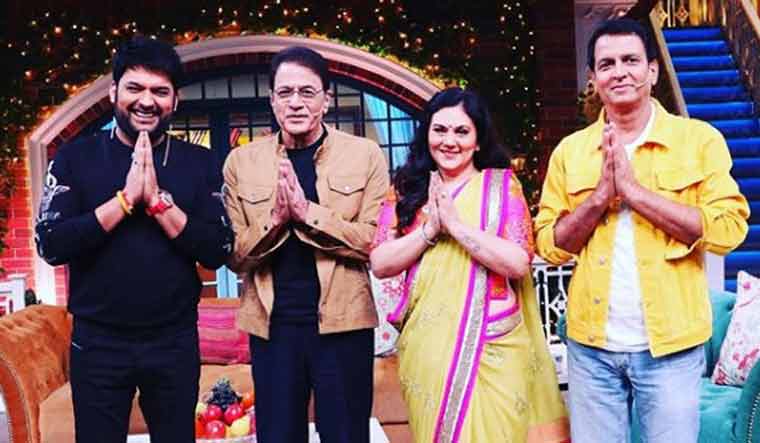 Car Collection
He has a fondness for luxury cars. One of the notable vehicles in his collection is a Mercedes C 200, reflecting his refined taste and love for elegance.
Facts
Arun quit smoking cigarettes while playing the role of Lord Rama.

He lent his voice to the Indo-Japanese animated movie "Ramayana- The Legend Of Prince Rama" (1992).

During the nationwide lockdown in March 2020, Arun was seen watching the retrun of "Ramayana" with his family.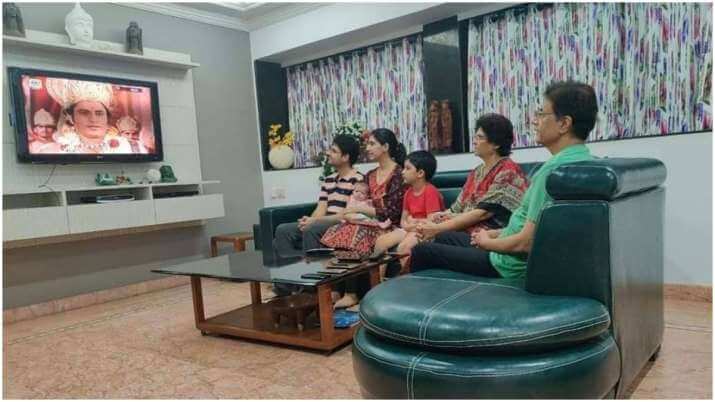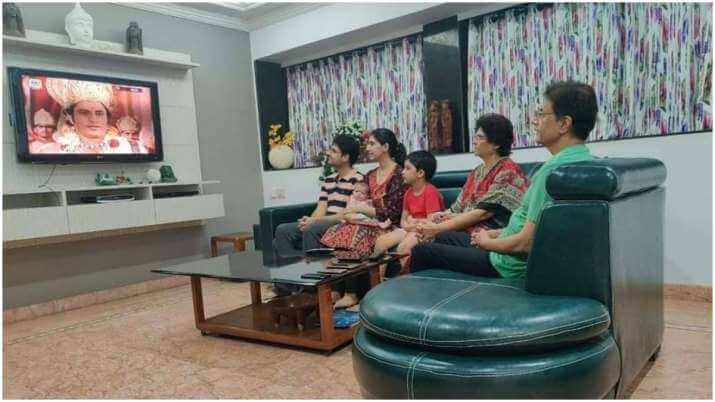 We hope this biography provided you with valuable insights into the life and journey of Arun Govil. His portrayal of Lord Rama in "Ramayana" will forever be etched in the hearts of millions. If you have any additional information or interesting anecdotes to share about Arun Govil, feel free to leave your comments below!
Favourites 
He loves home cooked simple food. His favourite time pass is Reading, Travelling, Riding bikes and cars and to Photoshoot. His favourite sport is Hockey and he loves to see and play hockey both.
FAQs
What is the business of Arun Govil?
He has a company named Arun Govil Productions Private Limited is majorly in Community, personal & Social Services business from last 15 years
Who is the real wife of Arun Govil?
The real wife of Arun Govil is Shrilekha Govil. They have been married for several years and have two children together.
How old is Arun Govil?
He is 64 years old. He was born on January 12, 1958.
Who is Arun Govil's daughter?
He has a daughter named Sonika Govil. She has pursued her studies in the United States.
Was Tabassum married to Arun Govil?
Tabassum was married to Vijay Govil, elder brother of television actor Arun Govil
Also Read