Faridoon Shahryar is a popular entertainment journalist who is now working as Entertainment Producer at Connect FM based in Surrey, British Columbia, Canada.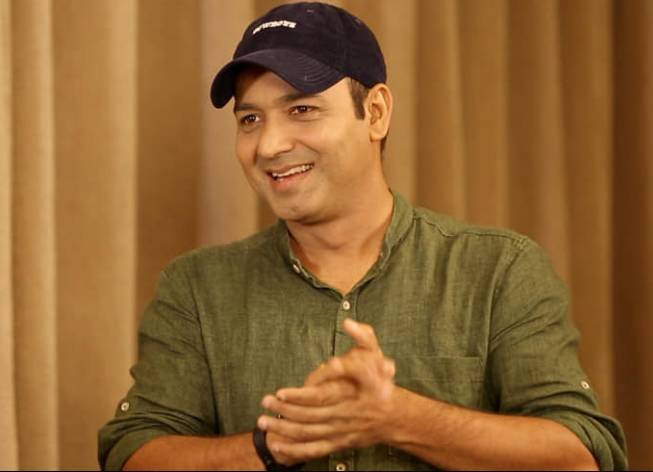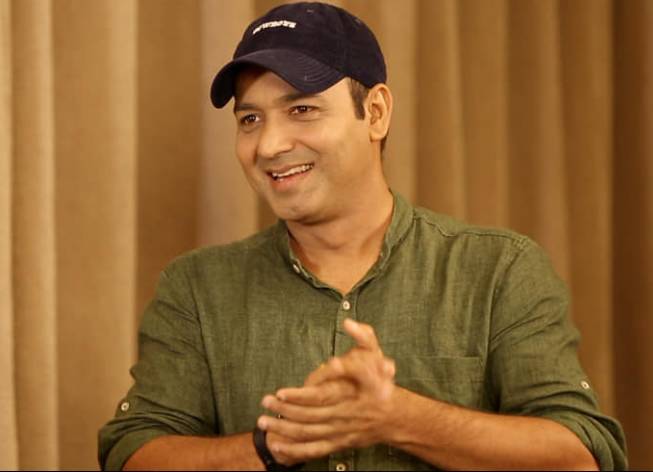 Faridoon Shahryar is a popular journalist who previously is popularly known for running the Bollywood Hungama Youtube Channel where he takes interviews with popular celebrities. This youtube channel has more than 4 million subscribers.
Currently, he is not associated with Bollywoodhungama company which is an entertainment news company.
Faridoon Shahryar Wiki / Biography
Faridoon Shahryar was born and brought up in Aligarh located in Uttar Pradesh.
He is living in Mumbai with her wife and daughter. He completed his studies at ST High School, Aligarh. Faridoon completed his graduation from Aligarh Muslim University.
He has done graduation in journalism and since then he was working as a trained Journalist.
Family, Religion, and Wife
His father's name is A M K Shahryar he was a popular poet. He is a talented poet and writes poetry in both languages i.e. Hindi and English.
AMK Shahryar gets a lot of appreciation and respect for his poetry. His mother's name was Professor Najma Mahmood who was a retired Professor at Aligarh Muslim University where she used to teach English to the student.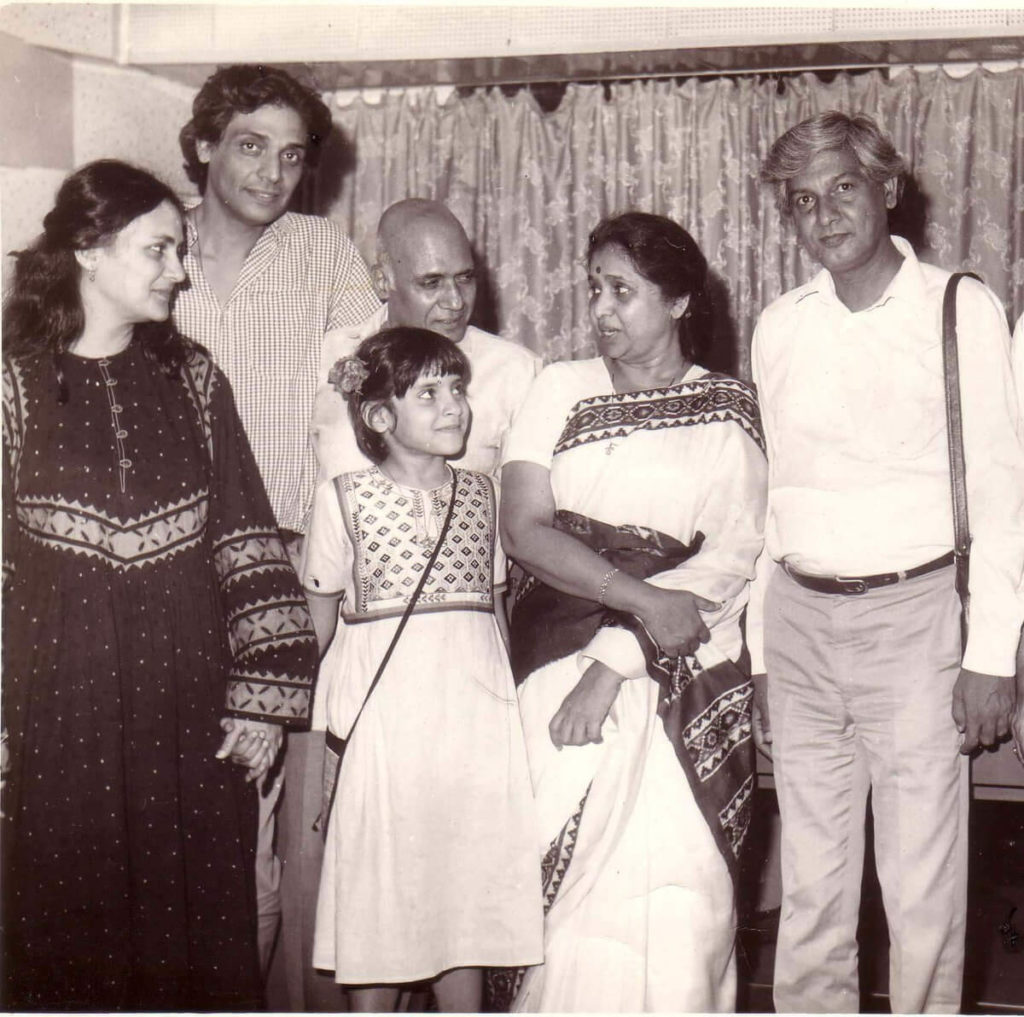 Faridoon has a brother Humayun Shahryar and a sister Saima Shahryar.
Wife of Faridoon
He got married to Aarefa Faridoon on 26 December 2001. They have been happily married for 18 years now and living their life peacefully. After years they had a very cute baby girl. His daughter's name is Insha.
Faridoon is very close to his best friend Meith Shah. He is also a famous poet in English, Urdu, and Hindi and he used to travel a lot to the UK, INDIA, JAPAN, US, etc.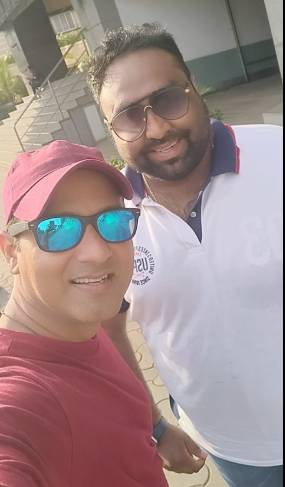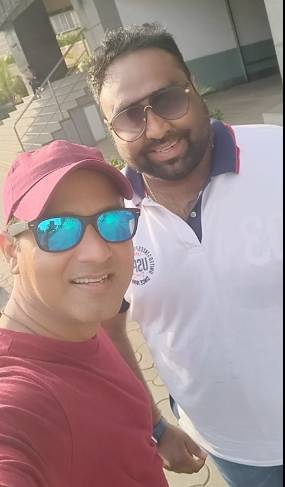 Faridoon Shahryar Career 
Faridoon previous organization was Bollywood hangama.com company where he mainly takes interviews with celebrities.
On this channel, he entertains people with his poetry, songs, travel blog, and his interviews with celebrities. 
He is the first choice of celebrities for giving the interview for their film's promotion or for any other activity.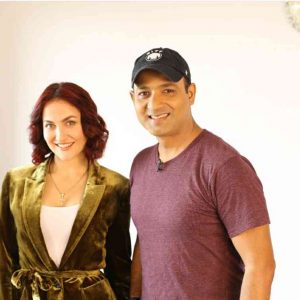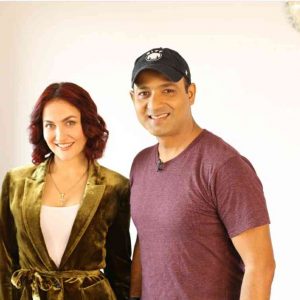 Faridoon was born and brought up in one of the states of Uttar Pradesh that is Aligarh. By God's grace, he became a very famous journalist and did many shows for FM, Television industry in India.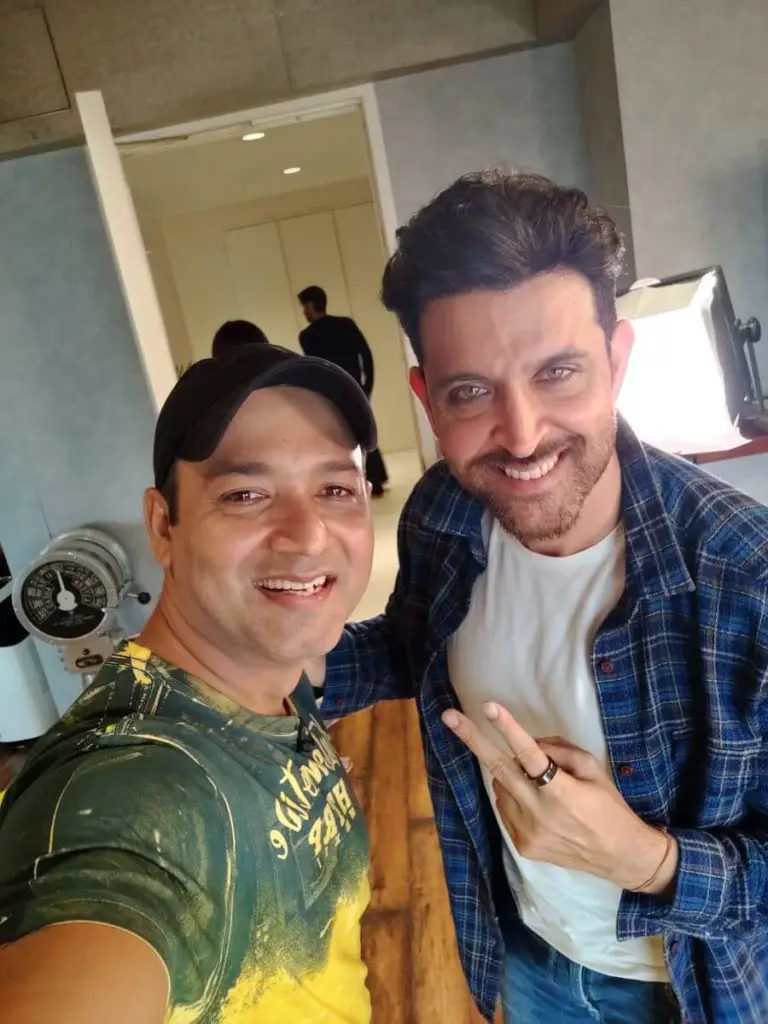 He had sung many songs for brands like Dabur, Coca-Cola, Cinthol soaps, pressure cookers etc. He is also popular on Social Media where he has 150k followers on Twitter and 50k followers on Instagram.
Faridoon also writes for many newspapers and magazines such as Times of India, Sunday, and many more. 
Physical stats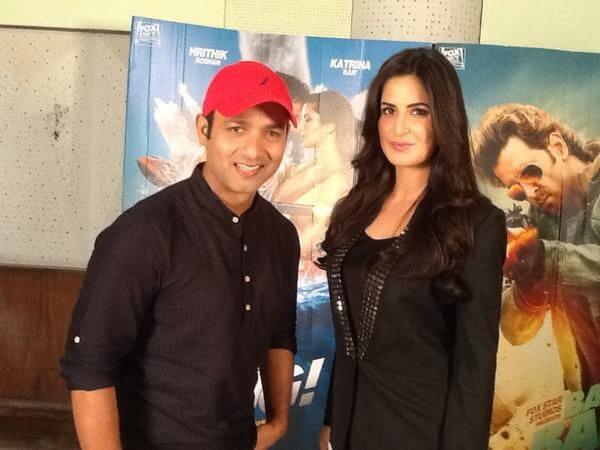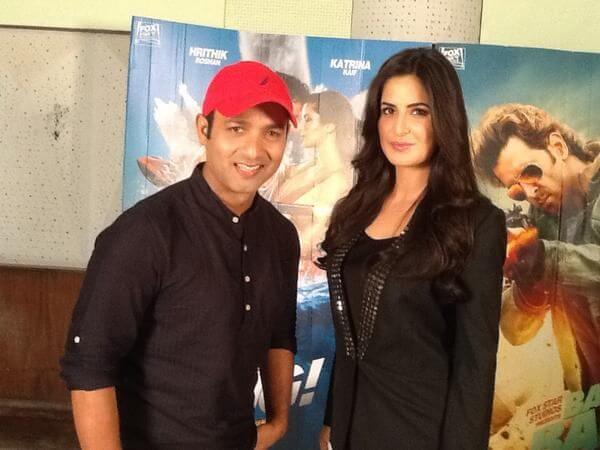 Awards And Achievements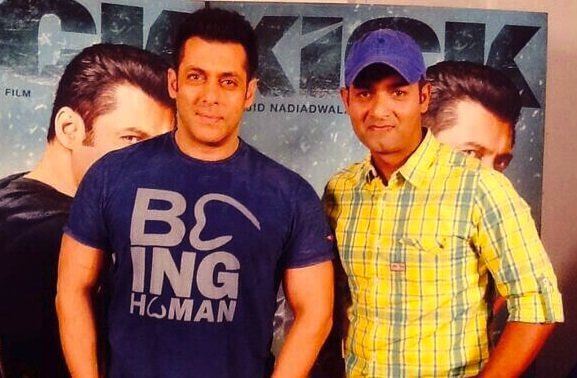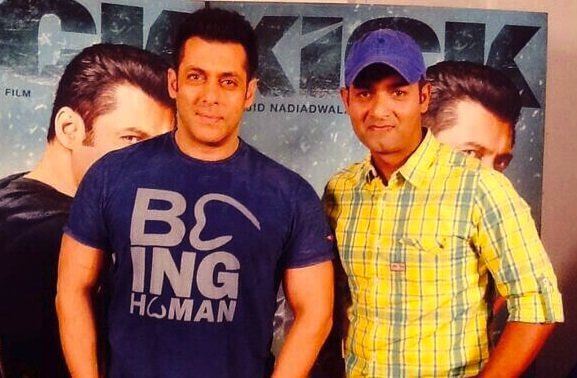 Madhur Bhandarkar presents awards to Faridoon Shahryar for doing good work in journalism at Bollywood Festival in Norway!

The popular director Ramesh Sippy honors Faridoon Shahryar for excellence in the Journalism award at JIFFA 2018.

He also gets Award for Excellence in Landmark Journalism' at JIFF in Ranchi.

Awarded as Prominent Social Media Influencer Award' from Power Brands Awards 2019.

He is also awarded as Best Social Media Influencer at the 3rd Expandables Awards.
Controversies
Faridoon Shahryar's career has been largely free from significant controversies. He is known for conducting interviews with grace, tact, and respect, allowing his guests to express themselves freely while maintaining a positive and professional atmosphere.
Favourites Things of Faridoon Shahryar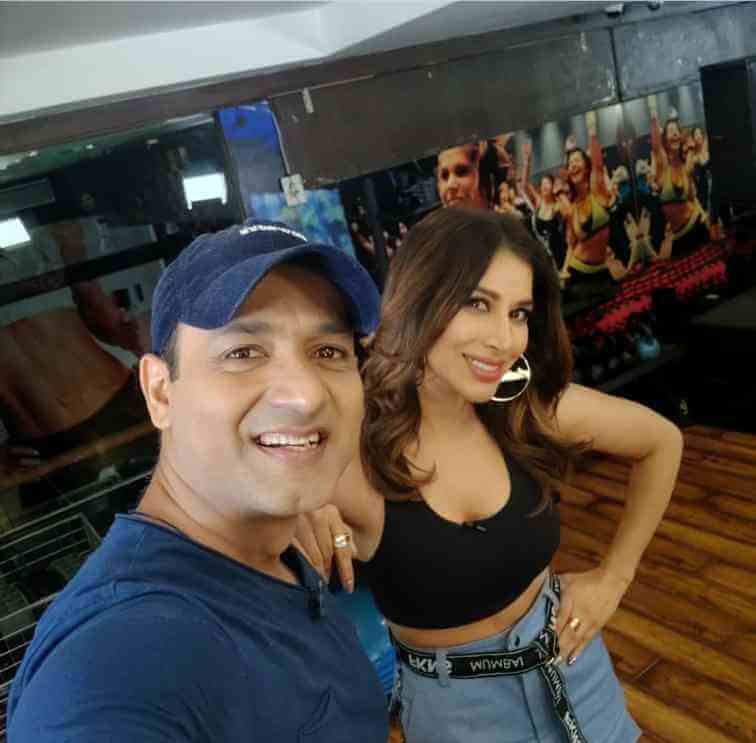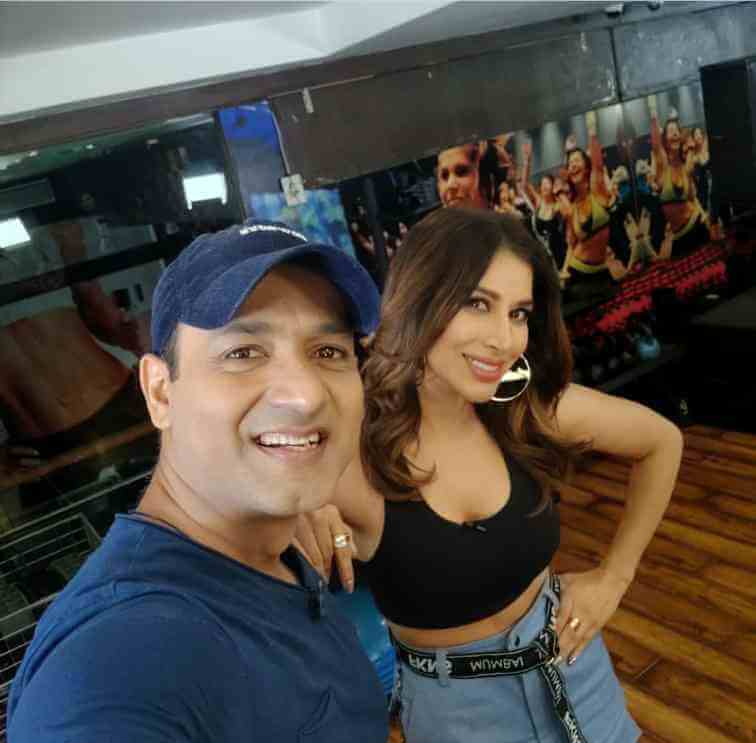 Though he likes to eat all types of food he is quite fascinated with Egyptian food, in that also he loves Hurghada. His Favourite actor is none other than our most loving Shah Rukh Khan and his favorite actress is the most beautiful Deepika Padukone.
He has no favorite destination as he just likes to travel and experiment with new places and their food. His net worth income is Approx. $100 to $604 and more from his Youtube channel. His favorite pastime is making poetry and music, traveling, and searching for stars.
Concluding
We hope this comprehensive biography has provided you with a deeper understanding of Faridoon Shahryar, his journey, and his contributions to the entertainment industry. If you have any additional insights or anecdotes to share, we encourage you to leave a comment below and continue the conversation.
FAQs
Who is Faridoon Shahyrar
Faridoon is a famous Entertainment Journalist who is popular among celebrities for taking Interviews.
Who runs the Bollywood Hungama Youtube channel?
Faridoon takes interviews with Celebrities on the Bollywood Hungama channel.
What is the Net worth of Faridoon Shahyrar
The net worth is still not known.
What is Faridoon Shahyrar Wife's Name
His wife's name is Aarefa
Also Read