Anurag Dobhal popularly known as UK 07 Rider, is an Indian YouTuber and moto vlogger who has gained a massive fan following for his moto vlogging content.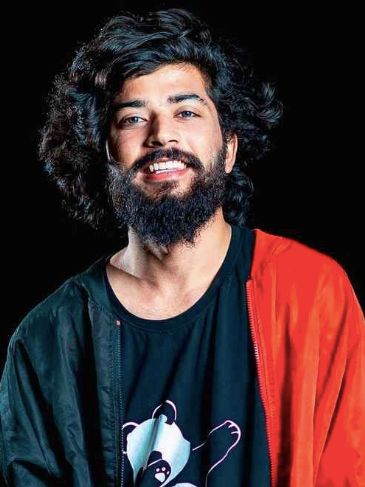 He is known for his thrilling motorcycle adventures, engaging storytelling, and charismatic personality.
Anurag Dobhal Biography/Wiki
Anurag was born on May 3, 1997, in Dehradun, Uttarakhand, India. He has a lot of passion for motorcycles from the school itself.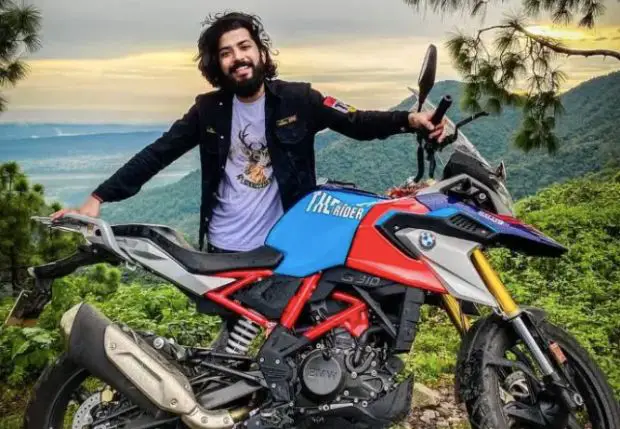 Anurag completed his schooling at Dehradun Boys School and later pursued his graduation from Uttaranchal College.
He has a huge fan following on YouTube and social media platforms.
Physical Appearance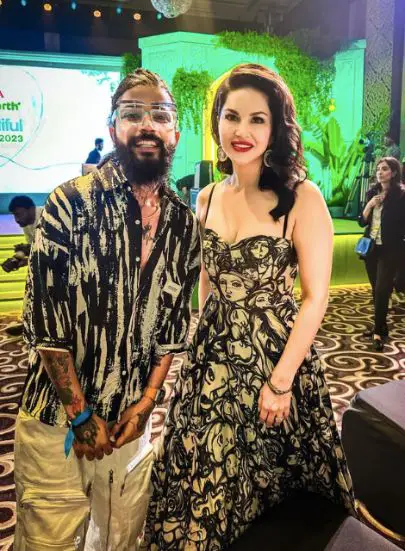 Anurag height is 5 feet 7 inches and his weight is around 64 kg, he maintains a fit and healthy physique. 
Family, Caste & Girlfriend
Anurag Dobhal comes from a supportive family. The UH07 rider father's name is Tjinder Dobhal who is working as a teacher. His mother's name is Manisha Dobhal who is a Housewife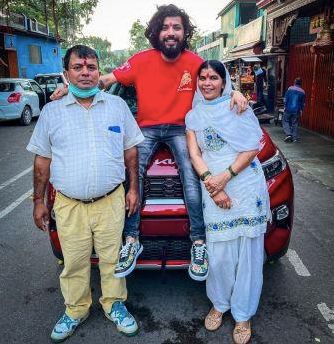 He has a brother named Anuj Dobhal and a sister Bhavya Dobhal.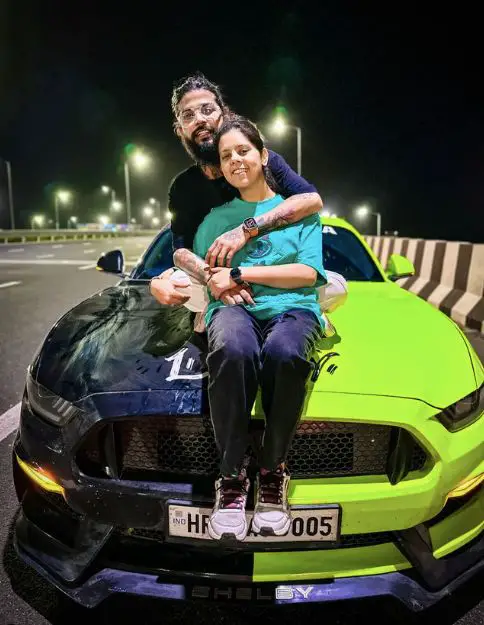 While specific details about his family background are not widely available, their encouragement and support have played a crucial role in his success. 
In terms of his personal life, Anurag Dobhal has been in relationships in the past. His first girlfriend was Savya, a fellow Moto vlogger from Nepal.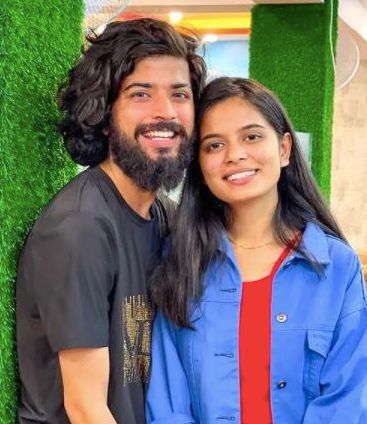 However,  something went wrong in their relationship which eventually ended.
Currently, Anurag Dobhal is associated with Sahiba, who lives in Dubai.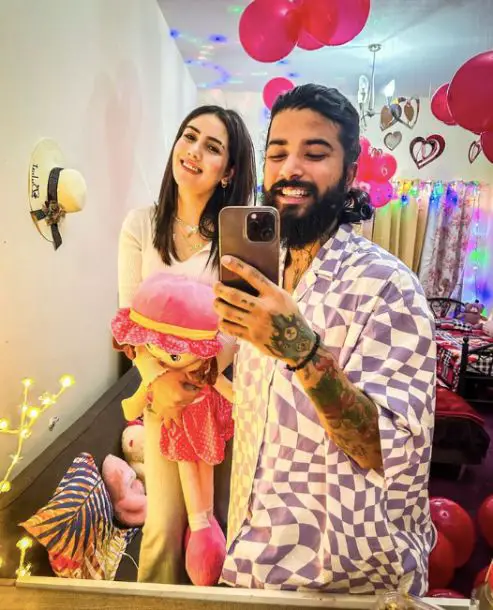 Career
Anurag Dobhal's career is centered around his successful journey as a YouTuber. He began his YouTube channel with the username "UK 07 Rider" and started posting vlogging content.
His starting videos were about thrilling bike rides, travel adventures, and exploring beautifull mountains.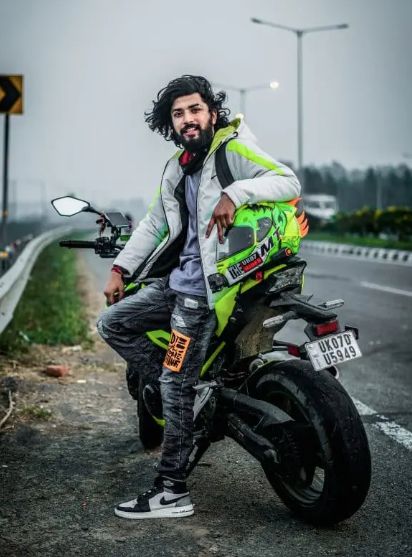 Anurag Dobhal's videos primarily focus on moto vlogging. 
Over time, UK 07 Rider gained immense popularity, attracting millions of subscribers and views. 
YouTube
Anurag Dobhal's YouTube channel is the primary platform where he showcases his talents and connects with his audience.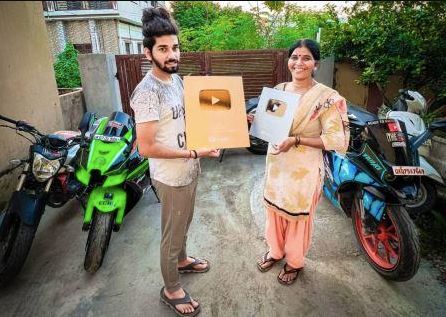 He has more than 6 million subscribers on his youtube channel. 
Controversies
One incident involved a diss track titled 'Uk Ki Rand,' released by YouTuber Aamir Majid, which targeted Anurag Dobhal and his girlfriend.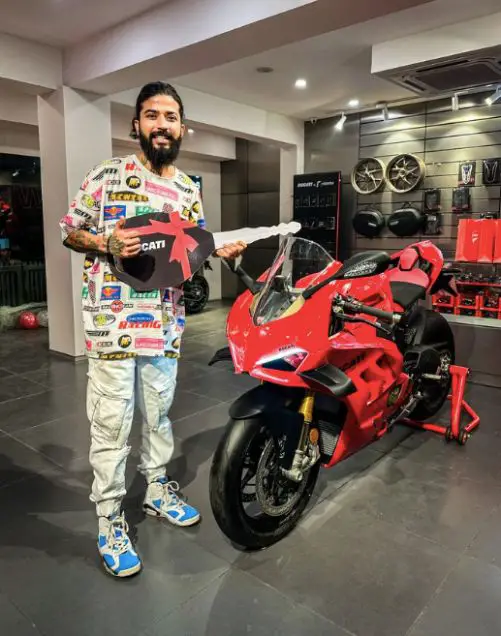 However, he received support from fellow YouTubers, including Lakshya Choudhary, Samarth, and Elvish Yadav, during this challenging time. 
Favorites
His favorite activities include bike riding, exploring new destinations, and capturing memorable moments. He also loves listening to music, movies, and spending quality time with his loved ones.
Salary & Net Worth
As a successful YouTuber, Anurag Dobhal's income primarily comes from his channel's monetization and brand collaborations.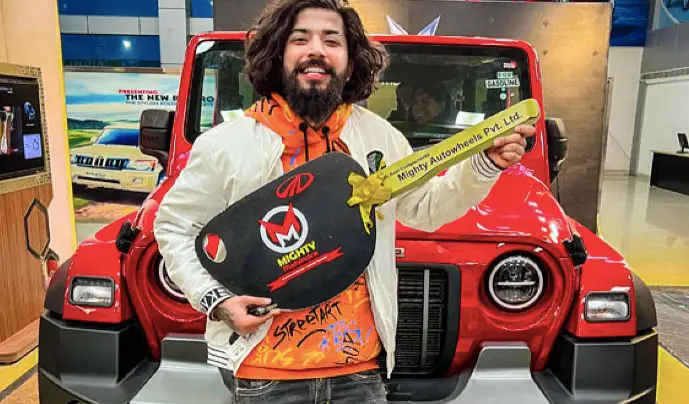 He earns a monthly income ranging from 10 to 15 lakhs. 
Facts:
To conclude our exploration of Anurag Dobhal's life, let's uncover some interesting facts about him:
1. He is also a good friend of Love Kataria and Elvish Yadav whom he supported throughout the journey of Bigg Boss.
2. He is now preparing to debut in the new season of Bigg Boss.
Also Read