Preetmohit is a talented tabla player, who is making waves in the world of music.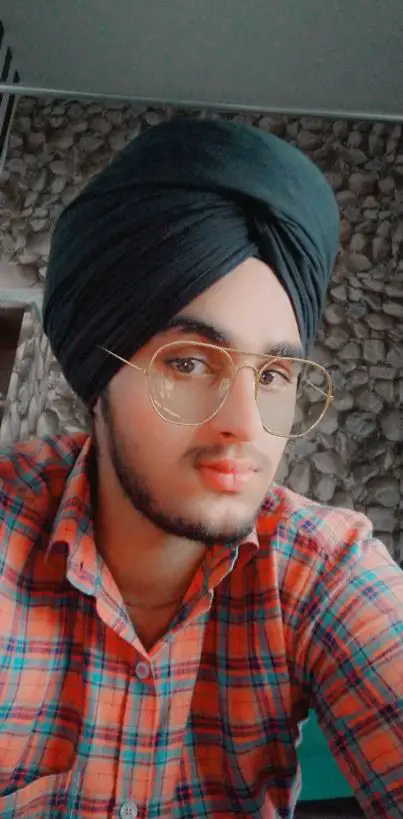 He was born on January 3, 2003, in the serene village of Shadipur, Haryana, India.
Early Life and Education
Preetmohit hails from Shadipur, a quaint village in Haryana, and currently resides in Cheeka, a vibrant town in the same state.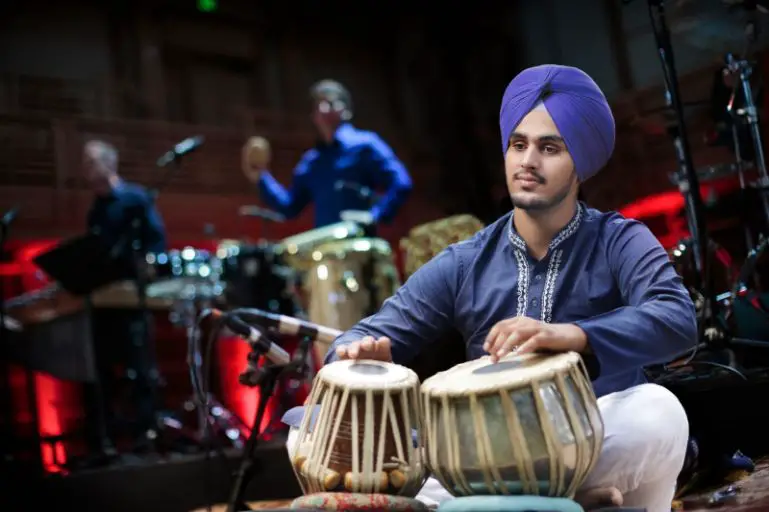 He completed his schooling at D.A.V. Public School in Samana up to the 10th grade and continued his education at Budha Dal Public School in Samana for the 11th and 12th grades.
He is currently pursuing his higher education at Public College in Samana, where he is focusing on B.Voc in Computer Graphics design.
Passion for Tabla
Preetmohit discovered his love for playing the tabla early on, and it quickly became his passion. His dedication to honing his skills and mastering this traditional Indian percussion instrument is truly commendable.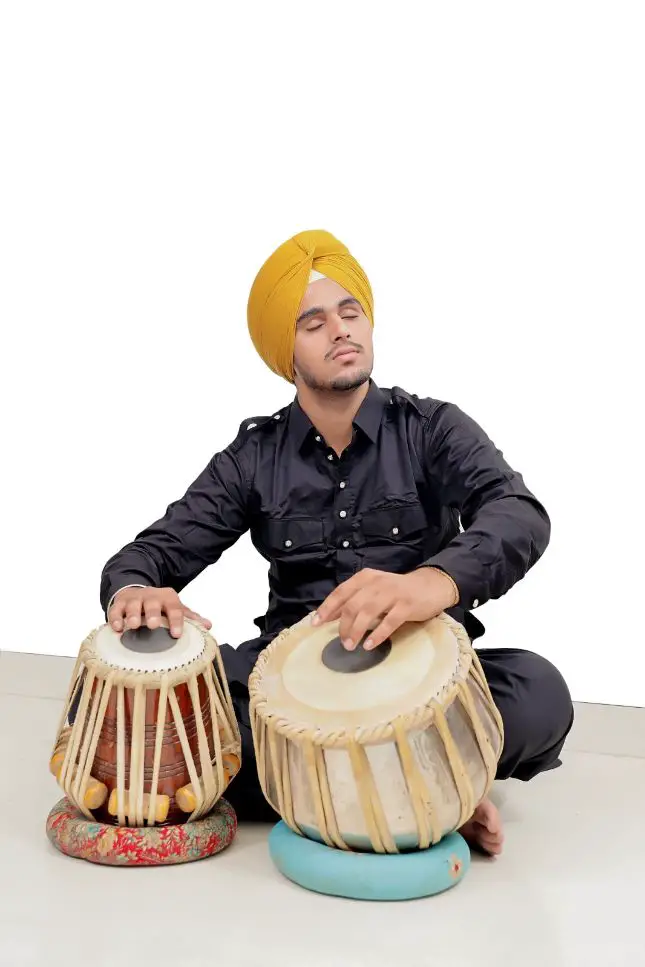 His commitment to the art of tabla playing has earned him recognition and admiration.
Hobbies
Preetmohit enjoys playing outdoor games and listening to music. These interests provide him with a well-rounded and balanced life.
Family and Personal Life
Preetmohit's family plays an essential role in supporting his musical journey. His mother, Harpreet Kaur, and father, Raghuwinder Singh, have been pillars of strength for him.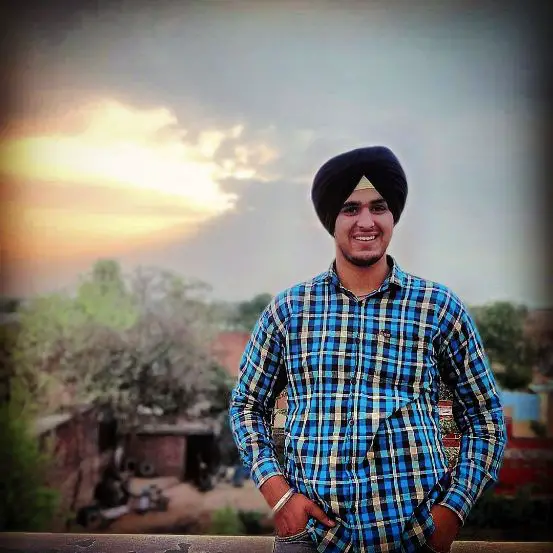 He also has a brother named Abhijot Singh Sidhu. As of now, Preetmohit is focused on his music career and is single.
Social Media Presence
Instagram –

https://www.instagram.com/only_sidhu_9/

 

Facebook – 

https://www.facebook.com/mohit.sidhu.14019?mibextid=ZbWKwL

 

IMDb – 

https://www.imdb.com/name/nm15194238/