Aaliya Siddiqui is popularly known as the former wife of actor Nawazuddin Siddiqui.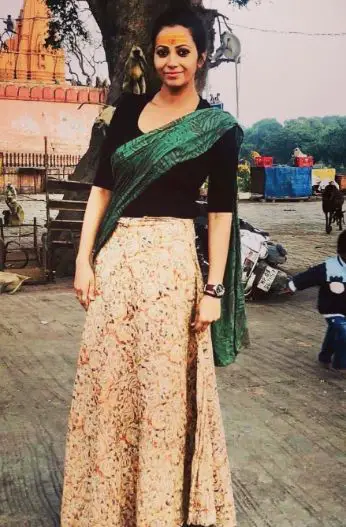 Now she is entering Bigg Boss OTT 2 as a contestant which will be hosted by Salman Khan
Aaliya Siddiqui Wiki/Biography
Her real name was Anjali Kishor Pandey but was changed after getting married. She was born and brought up in Jabalpur, Madhya Pradesh, India.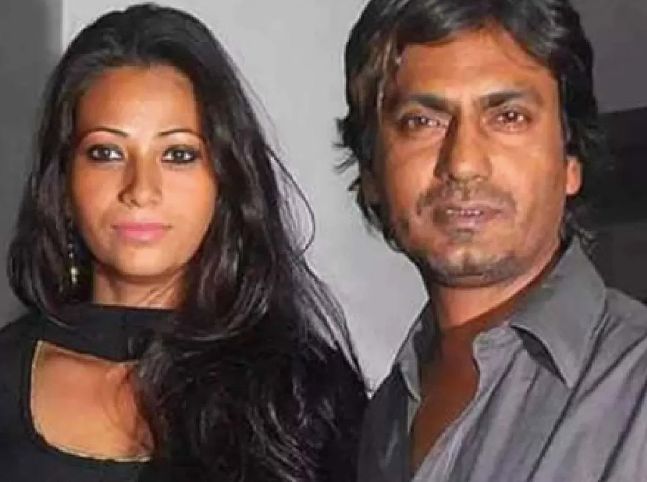 Her birthday is on the 18th of April. She belongs to a Brahmin family and follows Hinduism before getting married to Nawazuddin Siddiqui. 
Physical Appearance
Aaliya Siddiqui has a height of approximately 162 cm (5′ 4″) and weight is around 60 kg.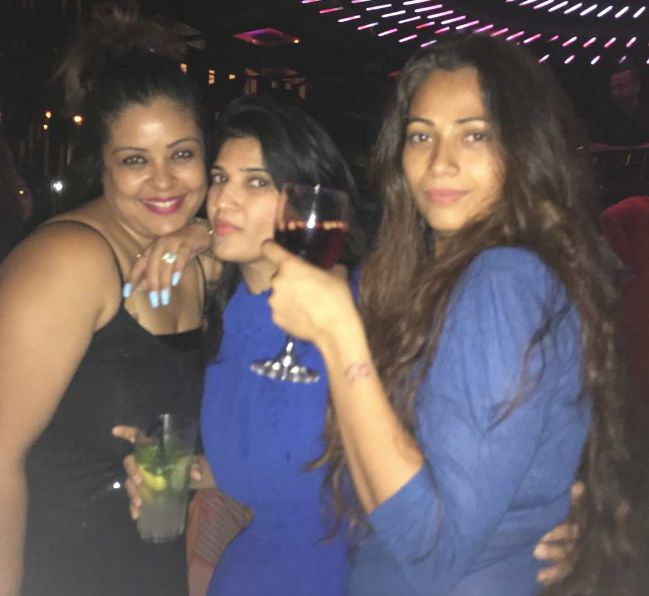 Her eyes and hair color are black. 
Family, Caste & Boyfriend
She entered the limelight when she tied the knot with Nawazuddin Siddiqui. They got married on the 17th of March, 2010.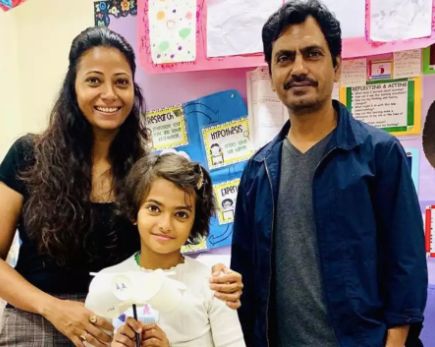 Together, they have two children, a son named Yaani and a daughter named Shora.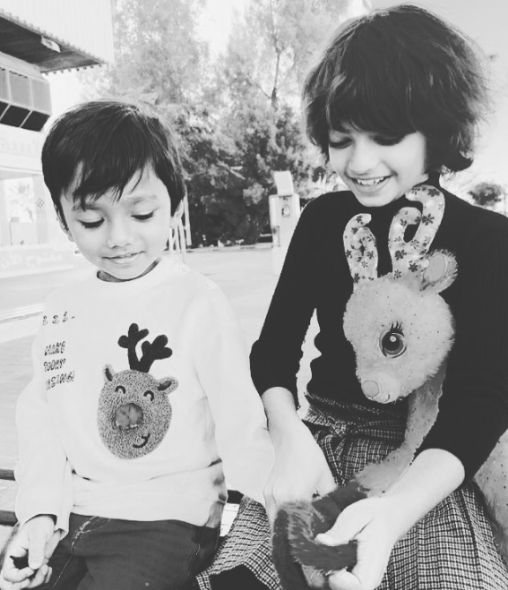 Unfortunately, the couple faced significant challenges in their relationship, resulting in their divorce.
She has also revealed her relationship with a person from Italy whom she met in Dubai in June 2023.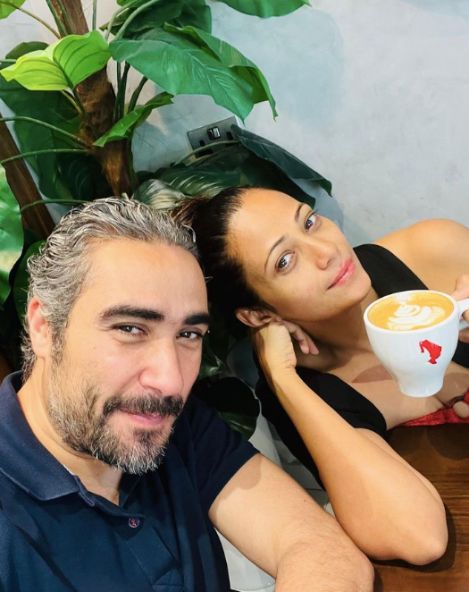 Career
Aaliya Siddiqui's career is primarily working as a producer in the film industry. In 2020, she started  production of her film titled "Holy Cow."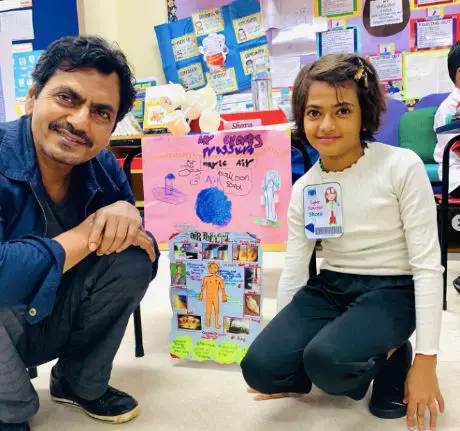 Controversies
In May 2020, Aaliya sent a divorce notice to Nawazuddin Siddiqui, citing issues in their marriage. She revealed that their relationship was not going well. At the time of lockdown, she decided to end her marriage.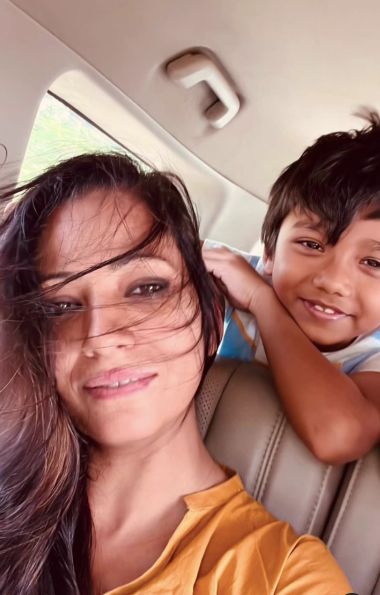 Her advocate later alleged mistreatment and harassment by Nawazuddin and his family members, stating that she was not getting basic necessities like food, a bed, and a bathroom.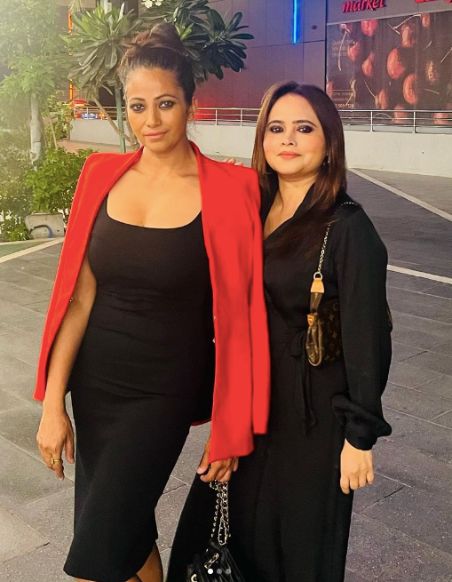 Aaliya's advocate also mentioned that they faced Dhamki when attempting to file court cases against Nawazuddin Siddiqui and his family.
In March 2023, Nawazuddin Siddiqui filed a defamation suit against Aaliya and her brother, accusing them of cheating. However, the following day, Nawazuddin sought a settlement and sent a settlement draft to Aaliya's lawyer.
Facts:
Aaliya Siddiqui, previously known as Anjali Kishor Pandey, changed her name after marrying Nawazuddin Siddiqui.

She also met other celebrities like Sunil Chhetri, Shahrukh Khan etc.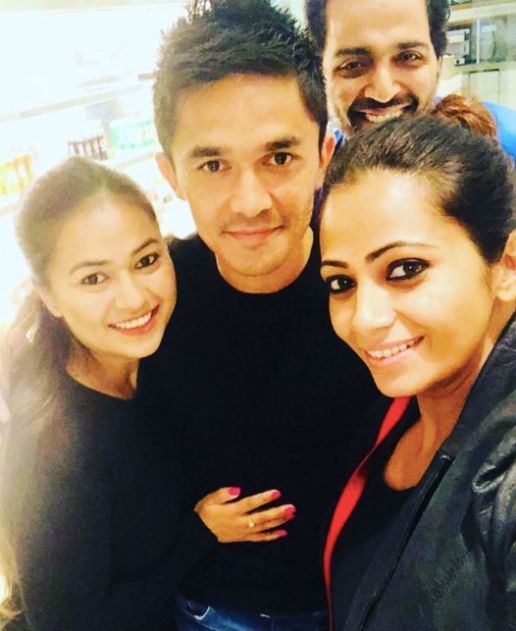 She is now entering Bigg Boss OTT 2.
Also Read