Imran Ahmad Khan Niazi is popularly known as Imran Khan. He is a former Pakistani cricketer, politician, and the 22nd Prime Minister of Pakistan.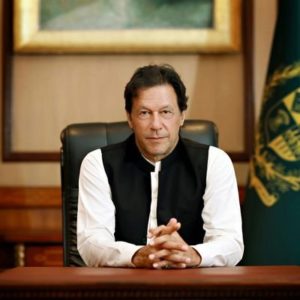 He is popularly known as Pakistan's most successful cricket captain, leading the national team to victory in the 1992 Cricket World Cup.
He even titled IK, The Lion Of Lahore, and The King Of Swing. 
Imran Khan Wiki/Biography
Imran Khan was born on 5th October 1952 in Lahore, Pakistan.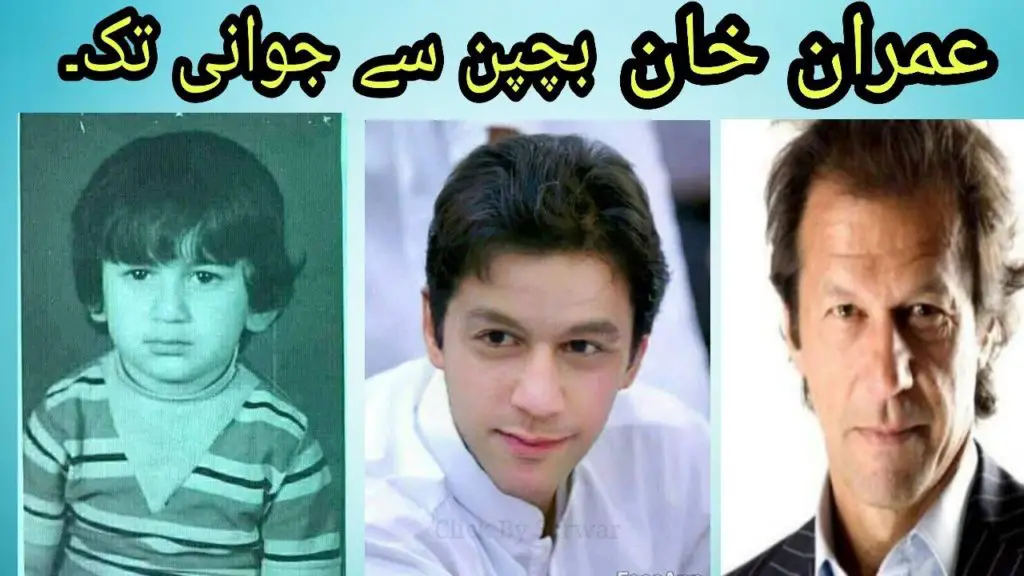 He was born into a privileged family to Ikramullah Khan Niazi, a civil engineer, and Shaukat Khanum.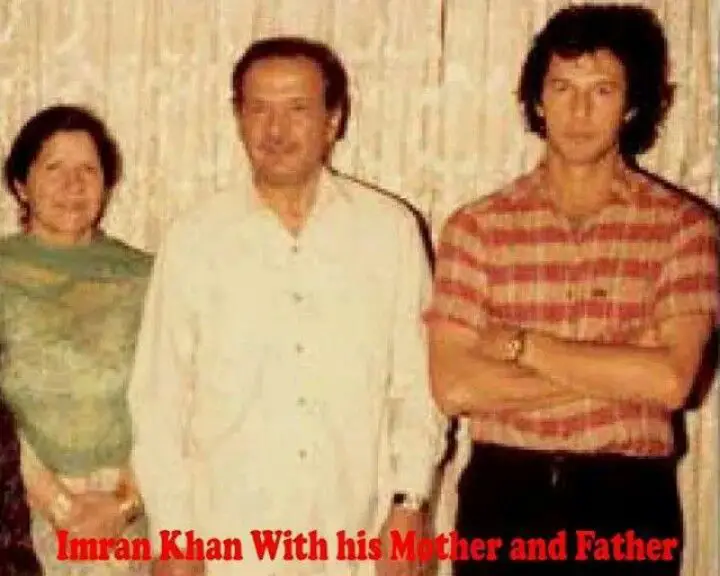 Imran Khan received his early education from Aitchison College in Lahore, where his passion for cricket was ignited.
Later, he pursued higher education at Keble College, Oxford, where he studied Politics, Philosophy, and Economics. He belongs to a rich Pashtun Family. 
He lives at Khan House, Bani Gala, Mohra Noor, Islamabad,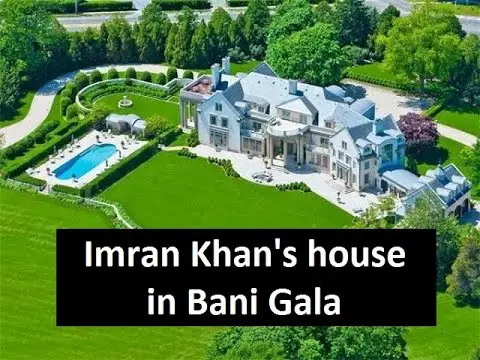 He grew up with his four sisters in Mianwali, named Uzma Khanum, Rani Khanum, Rubina Khanum, and Aleema Khanum.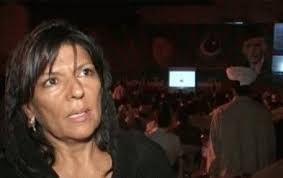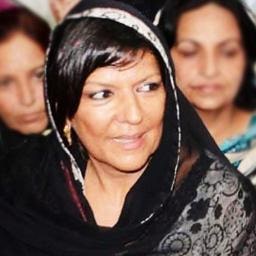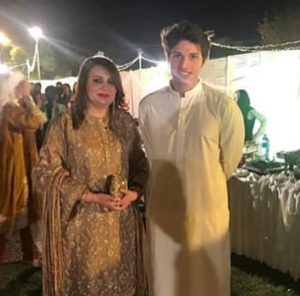 Weight & Height



Height —His height is around 183 centimeters, and 1.83 meters and 6 feet.
Weight — His weight is around 75 kilograms or else 165 lbs.
Girlfriend, Marriage, and Wife
He is also considered a playboy who had many affairs and engaged in many controversies had an affair with the Bollywood Actress Zeenat Aman in the mid-1970s,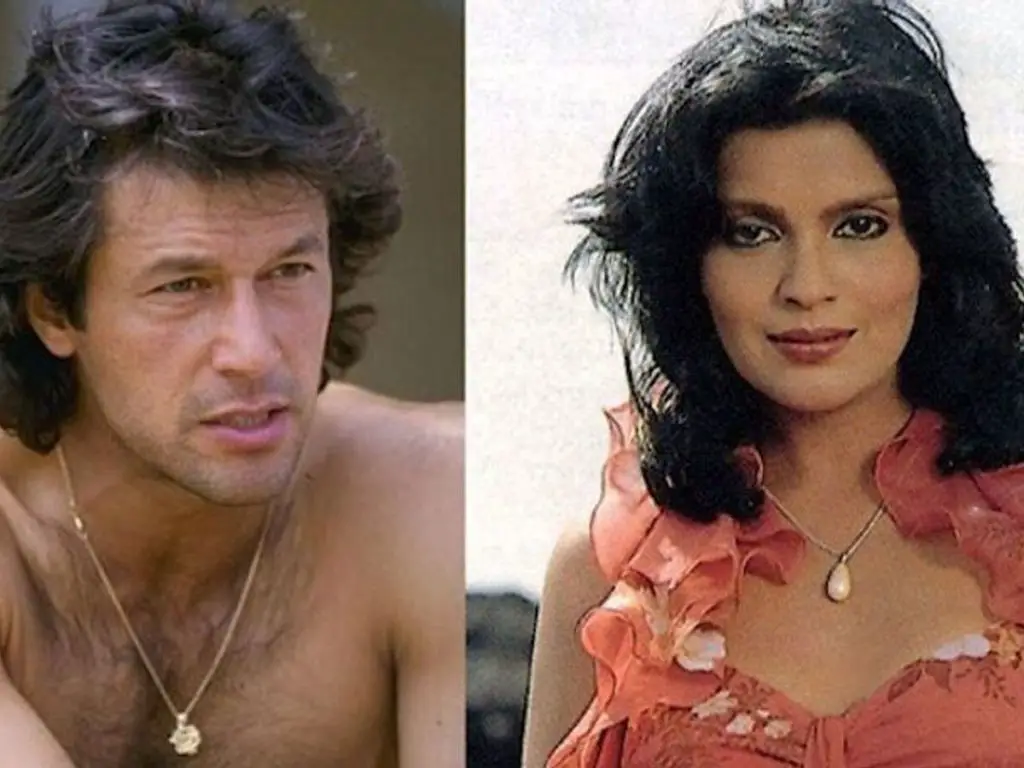 Benazir Bhutto (She was Politician), Karen Wishart (Met in college days, in Oxford ), Emma Sergeant (English Artist),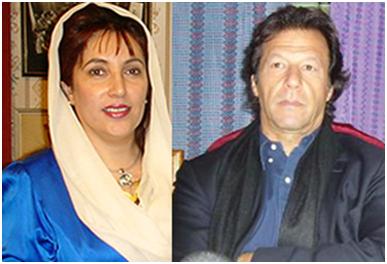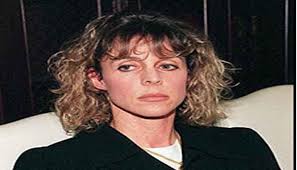 He has been married 3 times. His first marriage was to Jemima Goldsmith, a British producer, from 1995 to 2004.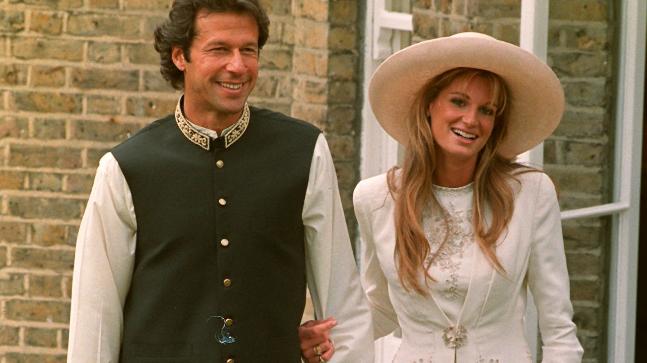 They have two sons, Sulaiman Isa Khan, and Kasim Khan.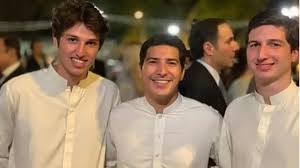 Imran Khan's second marriage to Reham Khan. She is a journalist by profession. They both get married in 2015 but ended in divorce after ten months.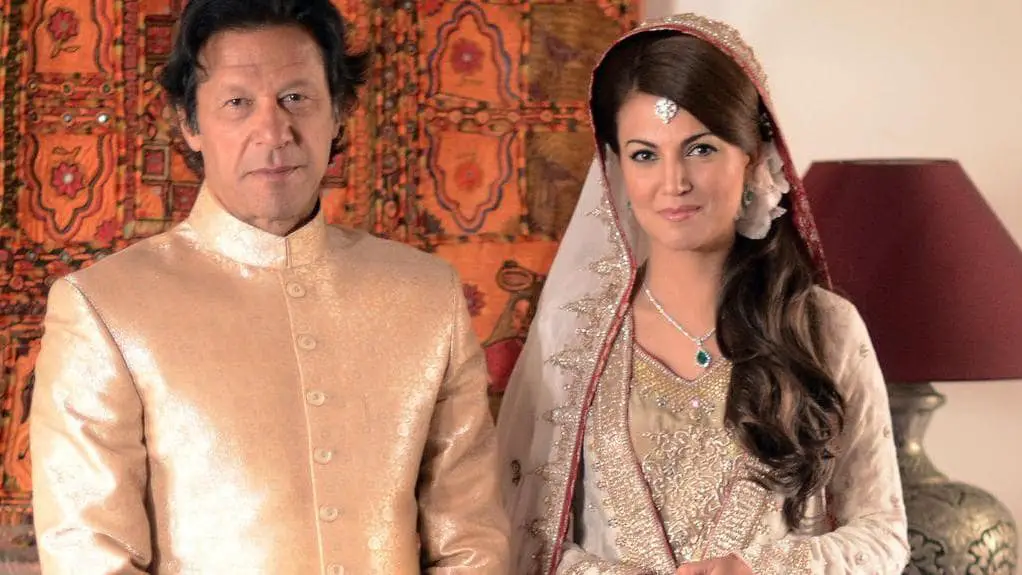 In 2018, he married Bushra Bibi, who now serves as the First Lady of Pakistan.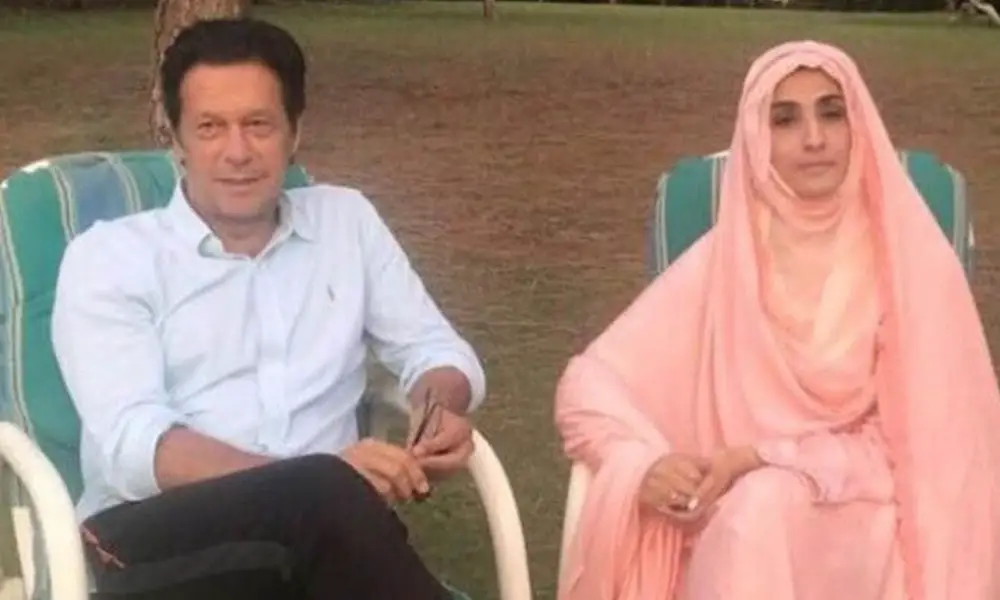 He also has a daughter from her lover Sita White.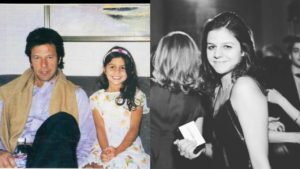 Tyrian was allegedly born out of wedlock with Khan's former lover Sita White
Cricket Career
Imran Khan's cricketing journey started in the early 1970s when he made his international debut for Pakistan.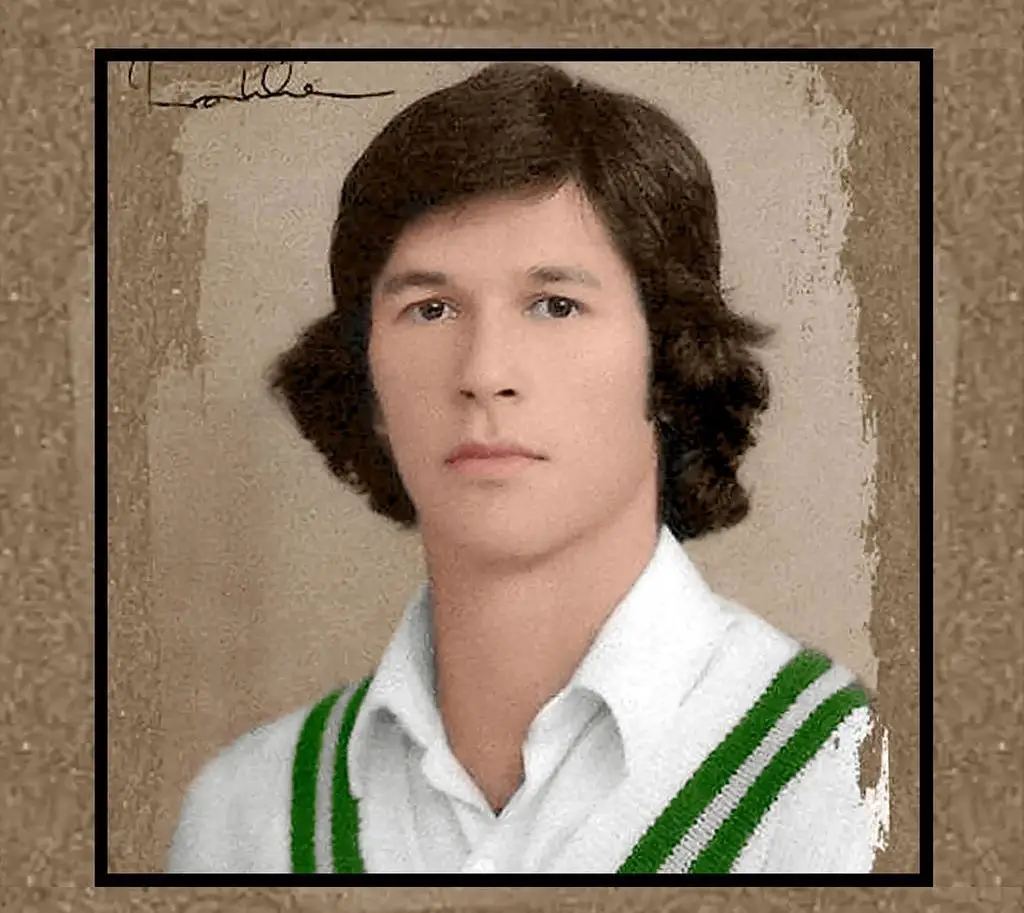 He was a right-handed batsman and a right-arm fast bowler.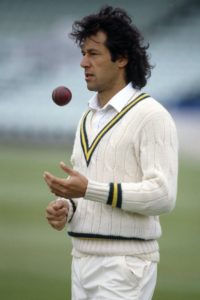 Imran Khan's ability to swing the ball both ways and his aggressive batting style made him a formidable all-rounder. He started his cricket carrier at the age of 16 from the year 1976 till 1992.
He lead the team to victory in the Cricket World Cup of 1992 when he captained the Pakistani cricket team.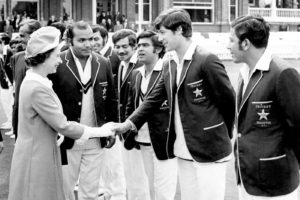 Against all odds, Imran leadership and determination propelled the team to success, etching his name in cricketing history.
He even broke the record of Fazal Mahmood and became the greatest all-rounder of his cricket period.
Political Career
Following his retirement from cricket, Imran Khan enter into the field of politics.
In 1996, he founded the political party Pakistan Tehreek-e-Insaf (PTI).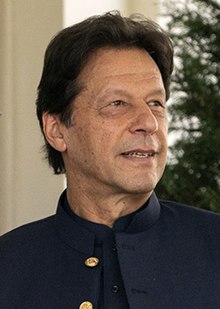 In the general elections held in 2018, PTI emerged as the leading party, and Imran Khan assumed the role of the 22nd Prime Minister of Pakistan.
As a statesman, Imran has focused on various critical issues, including economic reforms, social welfare, and foreign policy, aiming to transform Pakistan into a just and prosperous nation.
Achievements and Awards
Wisden Cricketer of the Year in 1983

The Hilal e Imtiaz, Pakistan's second-highest civilian award, in 1992

Pride of Performance in 1993

Lifetime Achievement Award at the 2004 Asian Jewel Awards in London

Jinnah Award in 2008

Induction into the ICC Hall of Fame in 2009
Facts
Established

 a technical college in the 

Mianwali

 District known as 

Namal

College.

Becomes

 the founder of 

Shaukat

 

Khanum

 Memorial Cancer 

Hospital

 & Research 

Centre

, Lahore, and

Namal

 College, 

Mianwali

. 

Humanitarian

Award And ICC Hall Of fame.

Published

six books about his life based on his life Journey.
Named —

Imran

–

The Autobiography of

Imran

Khan

Imran

Khan's Cricket Skills

Indus Journey: A Personal View Of Pakistan




Warrior-Race

: A Journey Through The Land Of The Tribal 

Pathan's




Pakistan

: A Personal History.
Net Worth 
His entire earning can't be predicted because of his involvement in elections and politics, but still, it's around $9.9 million in US Dollar.
FAQs:
What is Imran Khan's mother's religion?
Imran Khan's mother, Shaukat Khanum, follows the religion of Islam, the same as Imran Khan himself
What is the number of PM Imran Khan?
Imran Khan is the 22nd Prime Minister of Pakistan. He assumed office on August 18, 2018, following the general elections held in July 2018
Also Read